Bygones: 40 years ago, lawsuit threatened over I-35 extension
Bygones is researched and written by David Ouse, retired reference librarian from the Duluth Public Library. He can be contacted at djouse49@gmail.com.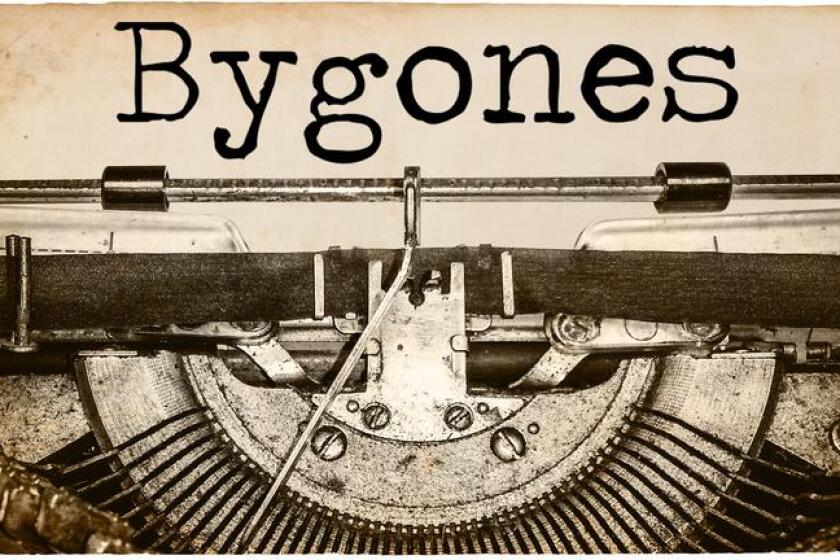 News Tribune, May 26, 1983

A group of Duluth residents called the Lakeshore Bypass Committee plans to sue to stop the extension of Interstate 35. Members believe the lawsuit could persuade city and state transportation officials to change their minds about extending the freeway beyond Mesaba Avenue.
Duluth members of the Veterans of Foreign Wars have suggested an alternate name for the new bridge that will replace the Arrowhead Bridge. They suggest an appropriate name would be the Bong-Colalillo-Courtney Medal of Honor Bridge, or just the Medal of Honor Bridge.
News Tribune, May 26, 1923

Veterans who have given their lives in service to the country will be honored at several ceremonies in Superior this week. There will be daily activities through Memorial Day, May 30, when a parade, cemetery services, and a dinner will be held.
The Duluth Chamber of Commerce will establish an information bureau in the Spalding Hotel beginning June 15, it was announced yesterday. An attendant will be on duty to provide information to tourists about Duluth and the Iron Range.