Bygones: 40 years ago, Hibbing park named after former mayor
Bygones is researched and written by David Ouse, retired reference librarian from the Duluth Public Library. He can be contacted at djouse49@gmail.com.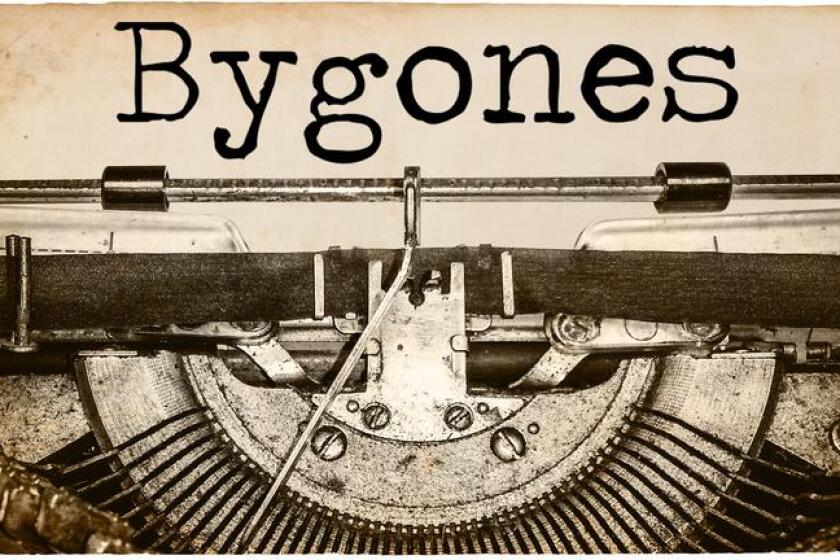 News Tribune, May 3, 1983

St. Louis County commissioners are expected to vote next week to ban development, deployment and dropping of nuclear weapons in the county. The resolution is a political statement about nuclear weapons and their proliferation, and its legal effects are questionable.
Victor L. Power, a mayor of Hibbing in its infancy as a mining village, has been selected as the namesake of the city's new $500,000 recreational complex. The 134-acre development will be named Vic Power Park at a formal dedication in mid-July.
News Tribune, May 3, 1923

A pay increase of about 10% for the 23,000 miners in the Lake Superior Mining District was announced yesterday by mine operators. The new wage scale for common labor will be $4.20 a day, compared with the previous scale of $3.75.
Municipal garden plots on a site near St. Mary's Lake will be given out soon to Eveleth residents by the city. The annual allotment, for which there is great demand on the part of citizens, will be made by City Councilor William Murray.