Bygones: 40 years ago, Fitgers development sought federal help
Bygones is researched and written by David Ouse, retired reference librarian from the Duluth Public Library. He can be contacted at djouse49@gmail.com.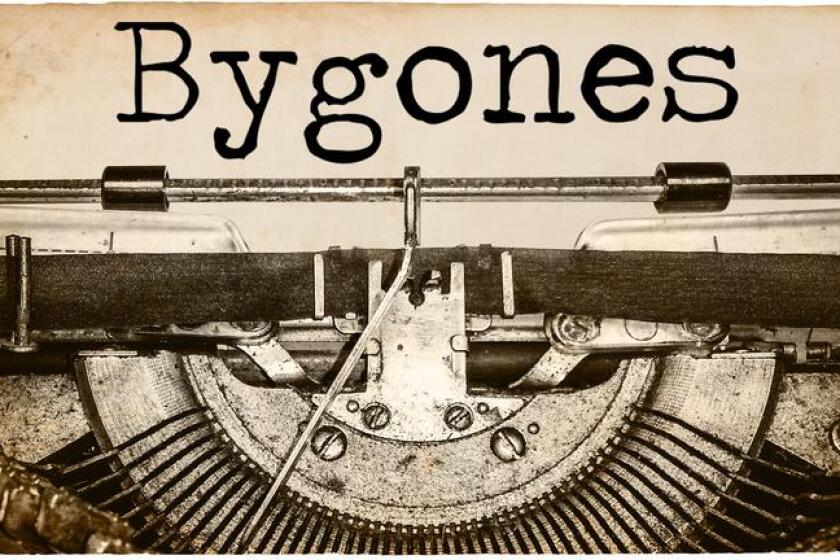 News Tribune, April 26, 1983

Duluth city councilors yesterday agreed to ask for $3.08 million from the federal government to help finance the redevelopment of the Fitger Brewery. Developers plan to include restaurants, retail shops, an inn, a theater and a mini-brewery and museum at the site.
St. Louis County commissioners yesterday voted to close the Observation Hill Day Care Center, 826 W. Third St., saving $108,000 a year. The county must cut $1.6 to $2 million from its social services budget in order to maintain programs next year.
News Tribune, April 26, 1923

A Duluth branch of the International Professional Men's Clubs, a noon luncheon club, is being organized. Membership will be limited to 100 professional men, with the goals of uniting them in service to the community and facilitating exchange of knowledge.
Twenty-two members of Duluth's Normanna Male Chorus will join the Minneapolis Glee Club on a trip to the Scandinavian countries, it was announced yesterday. The tour, which includes Norway, Sweden and Denmark, is the second such trip for the Duluth chorus.