Bygones: 40 years ago, Duluth school budget stabilized after cuts
Bygones is researched and written by David Ouse, retired reference librarian from the Duluth Public Library. He can be contacted at djouse49@gmail.com.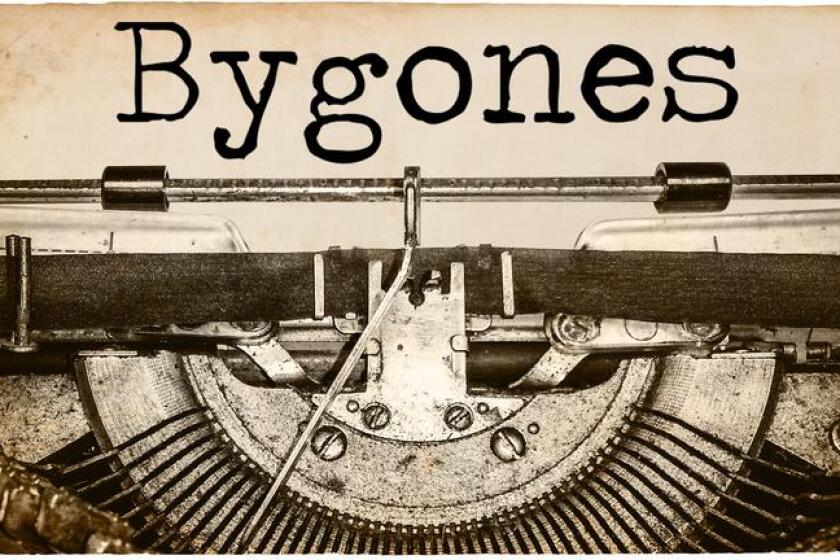 News Tribune, April 11, 1983

Duluth school officials say the budget outlook this year is brighter than in 1982, but whether it stays that way depends on what happens at the Minnesota Legislature. Last year Duluth schools had to cut $6 million because of inflation and reductions in state aid.
The Superior mansion of Martin Pattison has been headquarters of the Superior-Douglas County Historical Society since 1963, and in 1981 it became the Fairlawn Historical Museum. Pattison came to Superior in the 1870s and eventually became a mining prospector and investor in Minnesota's Iron Range.
News Tribune, April 11, 1923

The Taxpayers' League yesterday recommended that the police station and jail should be incorporated in the new Duluth City Hall. The league argues that the municipal court will be located in the new City Hall and that the police station and jail should be nearby.
The United States government is considering Cloquet as the site for a new federal forest experimental station, for which Congress has appropriated $50,000. Sen. Knute Nelson, senior senator from Minnesota, is supporting the selection of Cloquet for the station.