Bygones: 40 years ago, Duluth expanded options for gifted and talented students
Bygones is researched and written by David Ouse, retired reference librarian from the Duluth Public Library. He can be contacted at djouse49@gmail.com.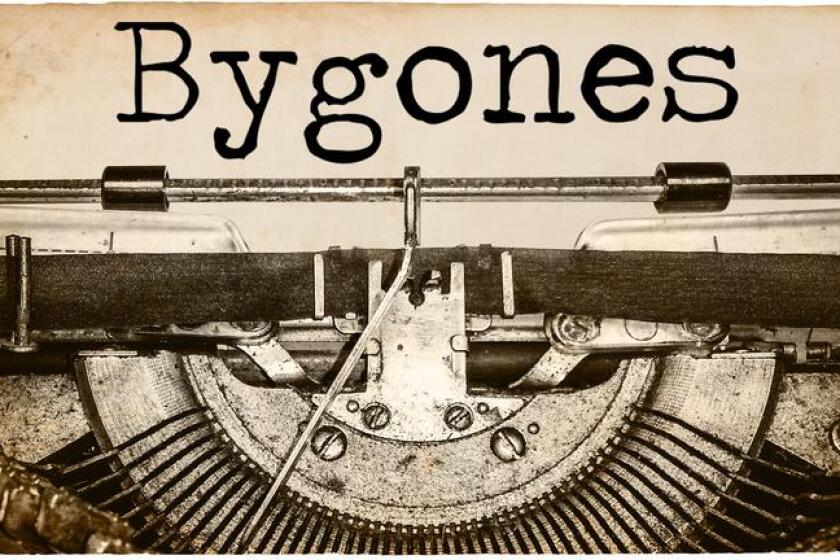 News Tribune, May 17, 1983

Duluth is one of three cities in the running for a luxury motorhome manufacturing plant that could employ up to 375 people. Salem, Oregon, and Albuquerque, New Mexico, are also competing for the Wheat Motor Co. plant, owned by former Duluthian Donald Wheat.
Last night, the Duluth School Board gave a preliminary reading to a gifted and talented student policy. The policy would provide more flexibility in school programs and would allow modifications to the curriculum provided to gifted and talented children.
News Tribune, May 17, 1923

Charles Yager, 74, pioneer resident and contractor, died yesterday in his home at 220 N. Second Ave. E. Yager helped build the old breakwater at Third Avenue West and worked on construction of the old Metropolitan Building and the old St. Louis and Merchant hotels.
The Minnesota State Americanization Conference will officially open this afternoon in the new Hibbing High School building. The delegates will come from all over the state but especially from the Range, Duluth, Minneapolis, St. Paul, St. Cloud, and Winona.