Bygones: 40 years ago, Duluth Arena-Auditorium celebrated 10 millionth visitor
Bygones is researched and written by David Ouse, retired reference librarian from the Duluth Public Library. He can be contacted at djouse49@gmail.com.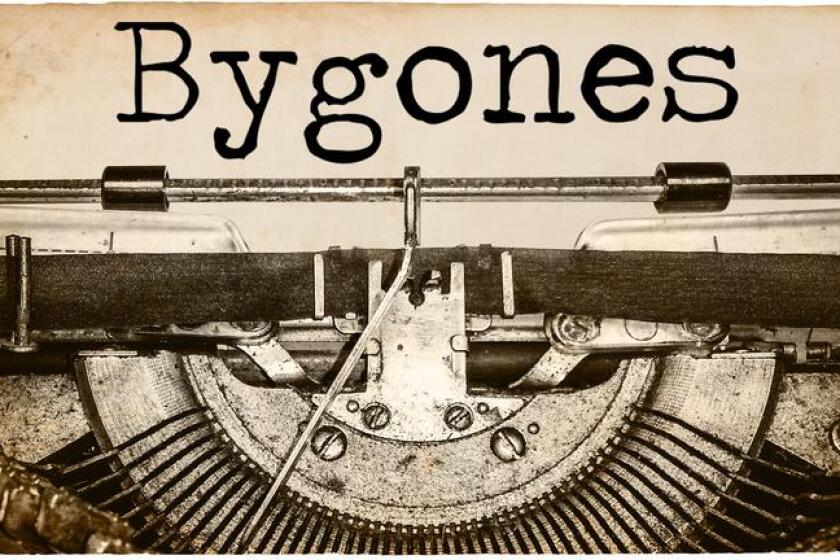 News Tribune, April 25, 1983

Changes are occurring at Elliott Packing Co., the 90-year-old West Duluth business which nearly closed last fall. In September, the company's full-time workers accepted a $2 an hour cut in wages by a vote of 60-47.
An Embarrass man won hundreds of dollars in prizes from Duluth merchants yesterday when he became the 10 millionth person to attend an event at the Arena-Auditorium. Jerry Meier was in Duluth for the American Truck Pullers Association competition at the Arena.
News Tribune, April 25, 1923

Yesterday, J.R. Stack, W.K. Gill, and John Shambeau were named to a committee to organize an intensive drive for memberships in the Duluth Boat Club. The committee's goal is to find 1,000 new members, which would bring in $25,000 to the club.
Improvements and renovations to the clubrooms of Superior's Henry S. Blomberg post of the Veterans of Foreign Wars will be completed within ten days. Plans are being made for a grand opening to which the general public will be invited.