Bygones: 40 years ago, Douglas County's unemployment rate was 17.4%
Bygones is researched and written by David Ouse, retired reference librarian from the Duluth Public Library. He can be contacted at djouse49@gmail.com.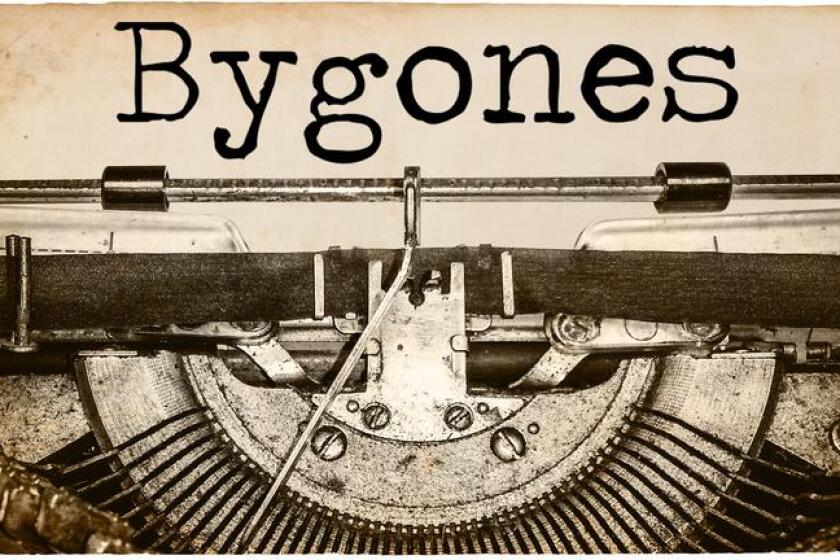 News Tribune, March 1, 1983

Low enrollment and a tight budget are prompting Duluth school officials to consider closing Kenwood School. Closing Kenwood would save about $50,000 a year by reducing utility costs and eliminating one secretarial and two custodial jobs, Superintendent Richard Pearson said yesterday.
Douglas County's unemployment rate jumped to a post-Depression high of 17.4% in January, up 3.7 percentage points over December. About 600 more workers found themselves unemployed in January, swelling the number of people in the county without jobs to 3,100.
News Tribune, March 1, 1923

Optimism and confidence animated Duluth's sixth Over-the-Top Dinner last night at the Spalding Hotel. More than 500 businessmen from local civic organizations and farmers from the area filled the banquet room to overflowing and forced some participants to sit in adjoining rooms.
Ida Minerva Tarbell, journalist and lecturer, will give a talk in Duluth this month in the Central High School auditorium under the sponsorship of the Business Women's Club. Miss Tarbell is best known for her 1904 book "The History of the Standard Oil Company."