Bygones: 40 years ago, crews worked on fuel oil spill in Rice Lake Township
Bygones is researched and written by David Ouse, retired reference librarian from the Duluth Public Library. He can be contacted at djouse49@gmail.com.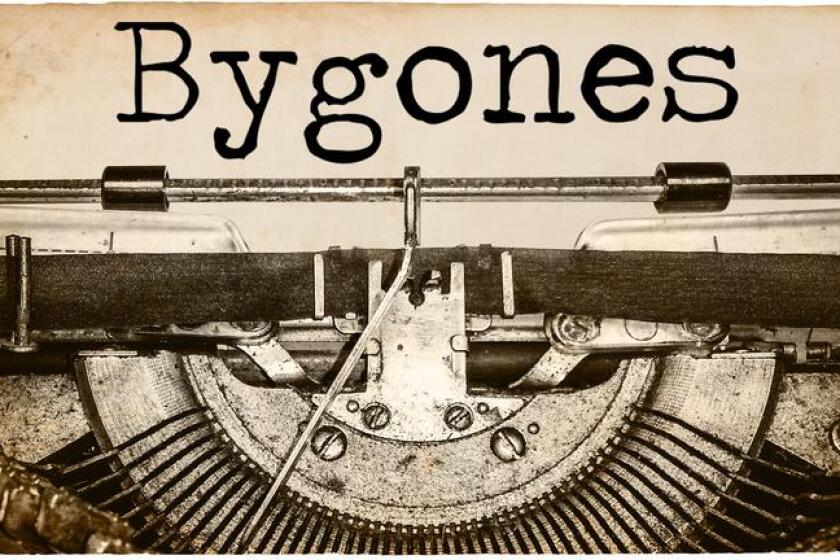 News Tribune, April 26, 1982

Clean-up continues today at the Inter-City Oil Co. storage plant in Rice Lake Township, where 9,400 gallons of fuel oil seeped into the ground and Hartley Creek. Minnesota Pollution Control Agency officials said yesterday the oil leaked from one of two storage tanks.
If a special primary election is required to replace St. Louis County Commissioner Diedre Dodge, it could cost several thousand dollars. But if only one or two candidates file for the seat, the special primary wouldn't be needed and the special election could be part of the November election.
News Tribune, April 26, 1922

A huge deposit of high-grade iron ore, believed to be one of the most valuable ever located in the Lake Superior District, has been discovered on the Cuyuna Range near Crosby. The ore is thought to be of the best quality ever found in Minnesota.
The national headquarters of the American Legion has asked the Duluth American Legion Band to tour the U.S. in September and October. The purpose of the tour is to stimulate interest in the annual Legion convention in New Orleans this October.