Bygones: 100 years ago, two Northland aviators were feared lost
Bygones is researched and written by David Ouse, retired reference librarian from the Duluth Public Library. He can be contacted at djouse49@gmail.com.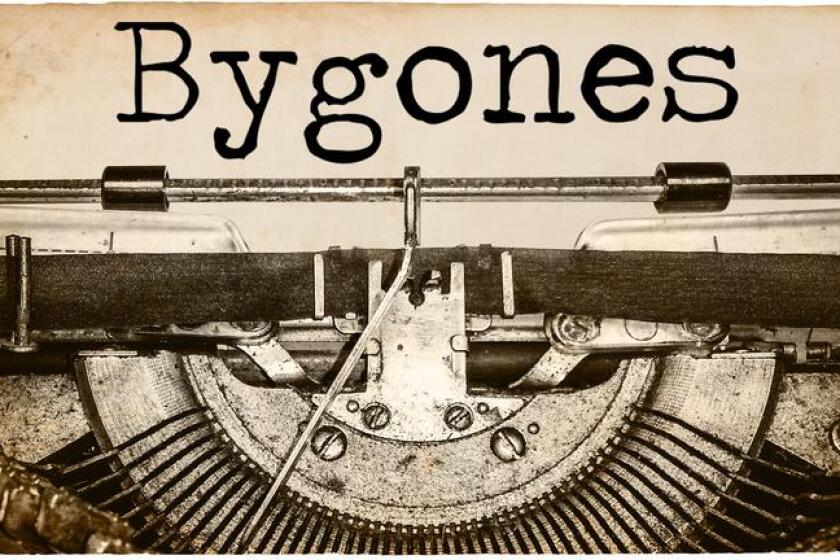 News Tribune, Jan. 25, 1982

About 80 Hibbing city employees ended their strike yesterday after ratifying a new contract with the city, but library employees are still holding out. The nine library workers are not in the same bargaining unit as City Hall and Public Works employees.
Hunters will pay double the current fee for keeping their hunting shacks on county land, St. Louis County commissioners have decided. As part of a reorganization of recreational land, commissioners raised the fee for hunting leases from $25 to $50 a year.
News Tribune, Jan. 25, 1922

Two American aviators en route from Port Arthur to Duluth were lost last night somewhere in the Northland. Officials fear that Maj. Ray Miller and Lt. Joseph Westover crashed their plane at Lax Lake, 18 miles northwest of Little Marais.
A second event for the benefit of Duluth's unemployed will be held March 10 at the Armory, Mayor Snively announced yesterday. Local entertainers will perform dances and songs from their repertoire, and prominent members of Duluth's society will stage special numbers.