Bygones: 100 years ago, mules were stationed on the North Shore to help motorists through flooding
Bygones is researched and written by David Ouse, retired reference librarian from the Duluth Public Library. He can be contacted at djouse49@gmail.com.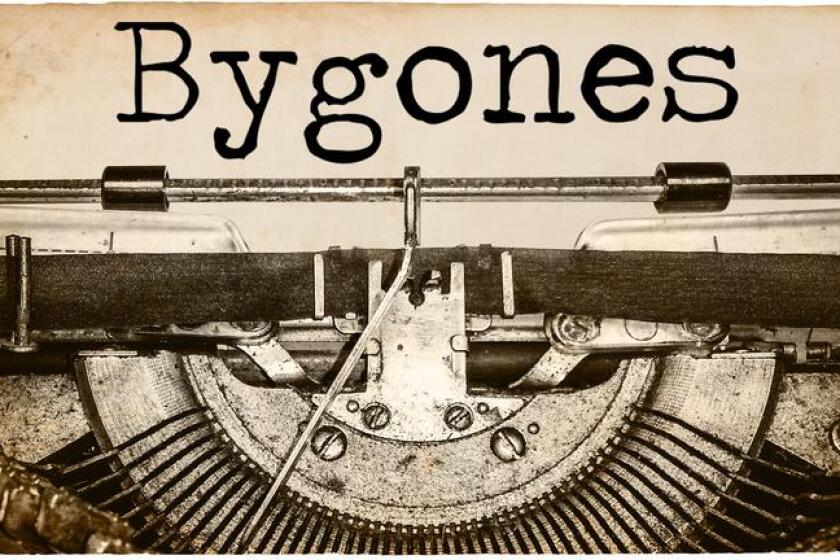 News Tribune, May 14, 1982

CBS television and radio correspondent Charles Osgood was the featured speaker last evening at the Duluth Port Cities Dinner. Osgood spoke to a crowd of 750 people at the Duluth Arena, reflecting on life, politics, and journalism by reciting poems.
Eveleth Mines will lay off about 130 employees beginning June 6, company officials said yesterday. The announcement means almost 9,700 Iron Range taconite workers will be affected by layoffs this summer, ranging from three weeks to several months.
News Tribune, May 14, 1922

Last week was the busiest period in marine circles since this year's opening of navigation at the Head of the Lakes. A total of 98 steamers and barges passed through the two entrances to the Duluth-Superior harbor.
Beaver Flats, 22 miles northeast of Two Harbors on the North Shore Road, has been flooded with 1-5 feet of water for the last two weeks. A team of mules has been stationed there to pull motorists across the 1,000-foot-wide body of water.