Bygones: 100 years ago, huge boulder fell from Duluth's Point of Rocks
Bygones is researched and written by David Ouse, retired reference librarian from the Duluth Public Library. He can be contacted at djouse49@gmail.com.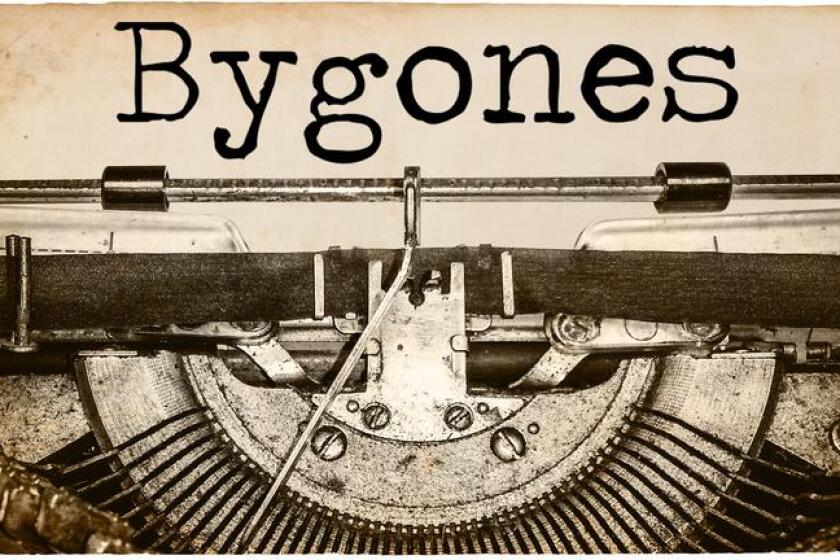 News Tribune, April 20, 1983

Citing low enrollment and an expected $90,000-a-year savings, Duluth School Board members voted 5-1 yesterday to close Kenwood School on June 10. After voting to close the school, board members voted to send Kenwood pupils to Chester Park and Washburn schools next year.
A Minnesota House subcommittee yesterday approved $7.7 million for a School of Engineering and a Natural Resources Research Center at UMD. But the money approved is less than originally requested by Gov. Rudy Perpich and less than hoped for by UMD officials.
News Tribune, April 20, 1923

Duluth city workers are removing a huge boulder which fell from the Point of Rocks at 14th Avenue West and Superior Street this week. Blasting is being employed to split the big rock into pieces small enough to be hauled away.
First Methodist Church will be the site for a World Peace Meeting to be held in Duluth on May 2. Speakers will include Everett Colby, former New Jersey senator, and Dr. Frederick Lynch of New York, editor of The Christian World.