Bygones: 100 years ago, Duluth voter registrations increased
Bygones is researched and written by David Ouse, retired reference librarian from the Duluth Public Library. He can be contacted at djouse49@gmail.com.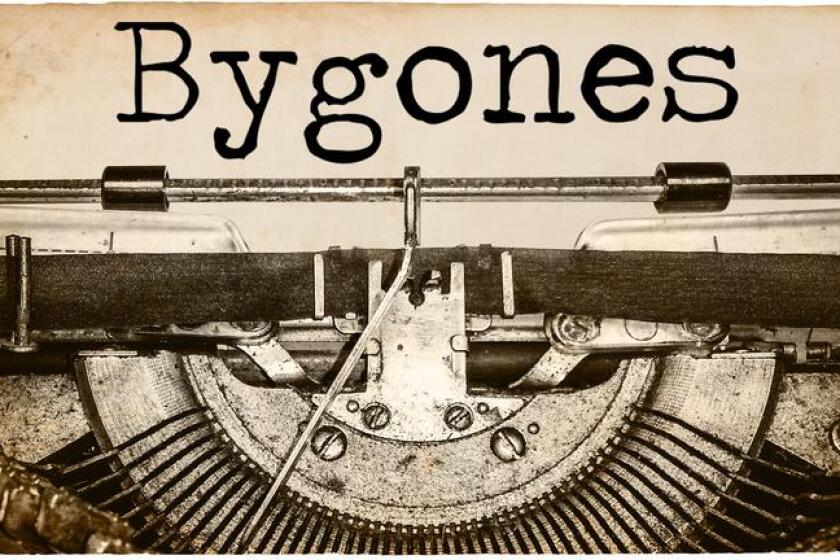 News Tribune, March 30, 1983

The Rev. Robert H. Brom, rector of Sacred Heart Cathedral in Winona, Minnesota, has been named bishop of the Roman Catholic Diocese of Duluth, succeeding Bishop Paul F. Anderson. The Diocese has about 100,000 members and covers 23,000 square miles.
Brooks Anderson, director of Duluth's Energy Resource Center and an ordained Lutheran minister, likely will run for mayor this fall as a populist candidate. Anderson's candidacy would increase the field for the mayor's race to at least four, including incumbent John Fedo.
News Tribune, March 30, 1923

More than 1,200 Scottish Rite Masons from Duluth and northern Minnesota gathered at the Duluth Armory last night to celebrate the annual Maundy Thursday feast. A special tribute was paid to the memory of T.W. Hugo, former Duluth mayor, who passed away Feb. 27.
Duluth City Clerk Austin H. Davenport said yesterday interest in municipal elections has been increasing recently, noting there have been 1,200 voter registrations filed since the primary election. Davenport predicted that 22,000 or more votes will be cast in next week's general election.