Bygones: 100 years ago, Duluth planned $2.3M in public improvements
Bygones is researched and written by David Ouse, retired reference librarian from the Duluth Public Library. He can be contacted at djouse49@gmail.com.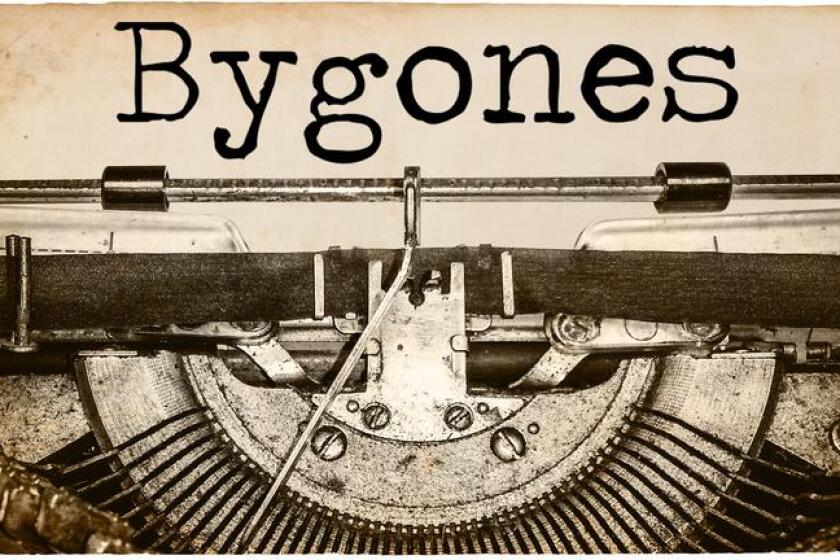 News Tribune, April 1, 1983

The Duluth Area Chamber of Commerce yesterday urged the city of Duluth to drop its efforts to block development of the Ridgewood Mall in Hermantown. In seeking to block the mall, the city has cited economic and environmental problems raised by the development.
Beginning today, the Canal Park Marine Museum in Duluth will open for the season from 10 a.m. to 6 p.m daily. The museum, which provides a chronicle of Great Lakes shipping, has some new features this year, according to Director Patrick Labadie.
News Tribune, April 1, 1923

The city of Duluth will be spending more than $2.3 million for public improvements in 1923. The new City Hall and site will take $1 million, with the rest spent on paving, park improvements, playground upkeep and gas and water mains.
Herbert Farjeon, the new director of Duluth's Orpheum Players, is an author and actor of note as well as a capable director. Farjeon is the author of the successful play "Advertising April," now running at the Criterion Theater in London.