Bygones: 100 years ago, Duluth Fire Department responded to slew of calls
Bygones is researched and written by David Ouse, retired reference librarian from the Duluth Public Library. He can be contacted at djouse49@gmail.com.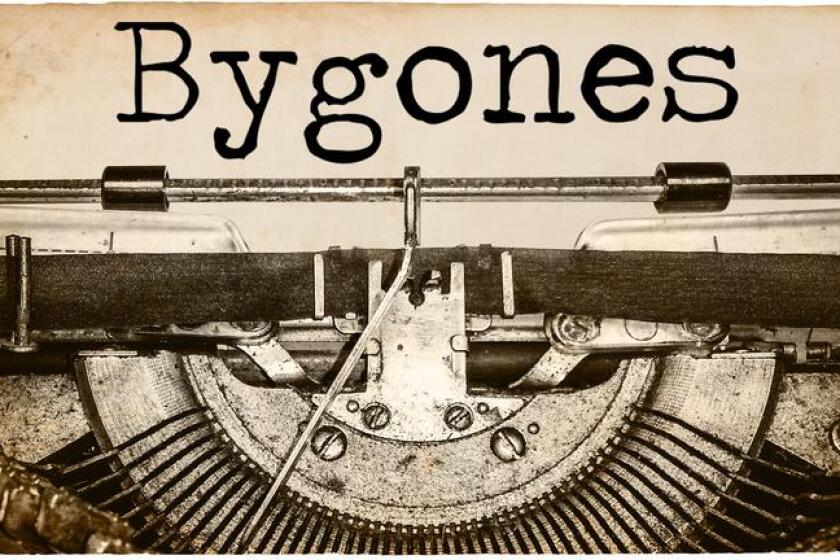 News Tribune, May 1, 1983

Duluth's First National Bank will become Norwest Bank Duluth tomorrow with the official name change and unveiling of new signs. Besides Duluth, other area banks getting new names are in Ely, Eveleth, Grand Rapids, Silver Bay, Two Harbors, and Virginia.
This year marks the 50th anniversary of the Civilian Conservation Corps, and the Iron Range Interpretive Center in Chisholm is celebrating. A special exhibit called "It Was a Good Deal: CCC Camps in Northeastern Minnesota" opens at the center today.
News Tribune, May 1, 1923

At a meeting last night, representatives of all veterans organizations in Duluth decided to hold one citywide parade on Memorial Day, May 30. Following the parade, a mass observance of the holiday will take place at either the Armory or the Lyceum Theater.
Nine fire calls kept members of the Duluth Fire Department busy yesterday. The most serious loss occurred at the Cutler-Magner Company, 11th Avenue West and Railroad Street, when a fire that started in the paint shop spread to the cooper shed.