Bygones: 100 years ago, Chisholm had one of the nation's best minor league baseball teams
Bygones is researched and written by David Ouse, retired reference librarian from the Duluth Public Library. He can be contacted at djouse49@gmail.com.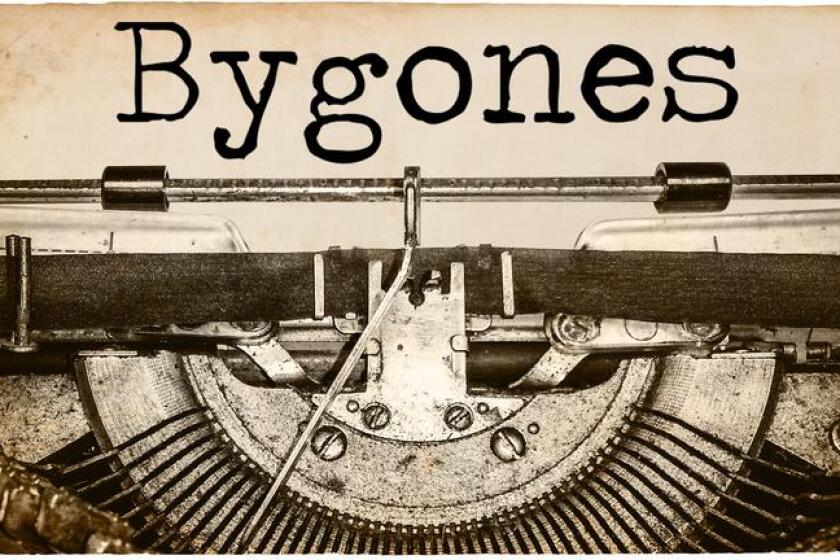 News Tribune, May 24, 1982

The St. Louis County Board has accepted $40,000 from the Iron Range Resources and Rehabilitation Board to pay for water testing at the former Kitzville dump in Hibbing. The Minnesota Pollution Control Agency has said the dump is contaminated with toxic or carcinogenic chemicals.
The Viking ship Hjemkomst is expected to arrive in downtown Detroit today and take a berth along the city's waterfront. The ship will next cross Lake Erie and enter the New York barge canal system before heading across the Atlantic for Norway.
News Tribune, May 24, 1922

A beautiful elm, known as the "President McCaskill Tree," was planted on the campus of Superior State Normal School yesterday afternoon in a ceremony under the direction of the Superior Lions Club. Normal School President V.E. McCaskill died unexpectedly on May 2.
Manager Darby O'Brien will bring his Chisholm team to Duluth's Athletic Park this Saturday to open the season of the Mesaba Range-Duluth Baseball League against the Duluth team. Chisholm is thought to be one of the best minor league teams in the country.