Grimm, Musolf elected to St. Louis County Board
Denfeld resident Ashley Grimm will succeed Commissioner Beth Olson, who chose not to seek reelection to the County Board.
Voters appear to have chosen Ashley Grimm to serve as St. Louis County's new District 3 commissioner, representing western Duluth, while returning incumbents Keith Musolf and Patrick Boyle to their respective District 5 and 2 seats.
As of late Tuesday evening, Grimm led her opponent, Joe Macor, garnering 56.4% of the vote to his 43.4%, with 11 of 12 precincts reporting. Meanwhile, Musolf was ahead of his challenger, Sundbom, with 57.4% of the vote to her 42.3% with all precincts reporting. And Boyle ran unopposed, winning handily.
Grimm, head of family and employment programming for the Damiano Center, has served nearly seven years on Duluth's Human Rights Commission. A Denfeld resident, she will succeed Commissioner Beth Olson, who chose not to seek reelection to the County Board. Macor, a Fond du Lac resident who runs a foster home for disabled adults with the help of his wife, mounted an spirited campaign of his own, seeking to beat the DFL-endorsed Grimm.
"I had a wonderful team working behind me, with a shared vision of really meeting the needs of West Duluth, of good housing access and strong public health and human services," Grimm said.
She credited her campaign team for finding innovative ways to reach out to voters, including virtual townhalls and extensive weekly phone banks to contact residents directly.
"This is one of the most difficult times to run, and we got to talk to thousands of people. I think that really made the difference," Grimm said.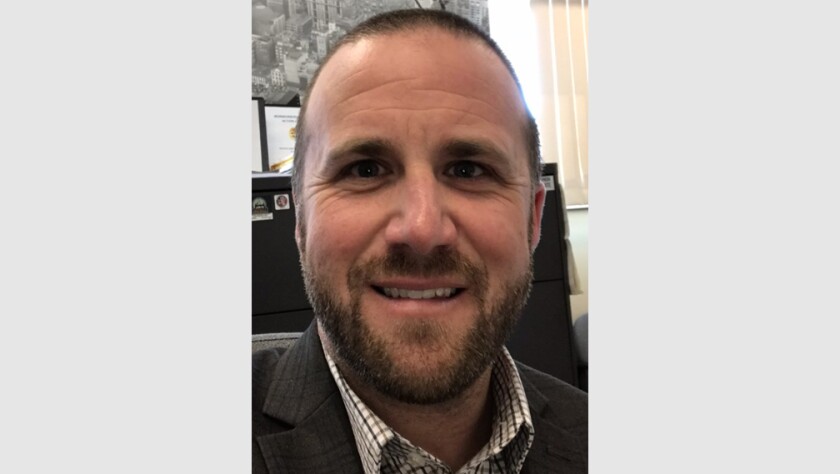 Musolf, a Midway Township resident, leads market development efforts for Ironworkers Union Local 512 and will now have an opportunity to serve his first full term on the county board, after winning office in a special election to fill a post left vacant when former Commissioner Pete Stauber was elected to the U.S. House of Representatives in 2018. Musolf faced a challenge by Sundbom, a Canosia Township resident who serves as resource development director for the Boys and Girls Club of the Northland.
In his post, Musolf will represent the cities of Hermantown, Proctor and Rice Lake, as well as several townships, including Brevator, Canosia, Duluth, Gnesen, Lakewood, Midway and Solway.
"It's exciting and somewhat refreshing, after almost two years of nonstop campaigning, more or less, through the special election, and then my first year was almost like still being on the campaign trail," he said.
Musolf continues to learn on the job as a county commissioner but said he finds the role rewarding. "You can help so many people," he said.
"Coming out of the gate, I think the biggest challenge is: Where are we going with the pandemic numbers? How much worse is this going to get? And what are we going to do to make sure we're coming out the backside of this. There are just so many variables right now, as we're heading into cold weather season," Musolf said. "We need to make sure we have opportunity on the back side."
Boyle drew no challenger as he sought his third term in the District 2 seat, representing eastern Duluth.