Fire crews douse pallet fire at Goodwill Duluth
Store is expected reopen for normal business hours on Monday.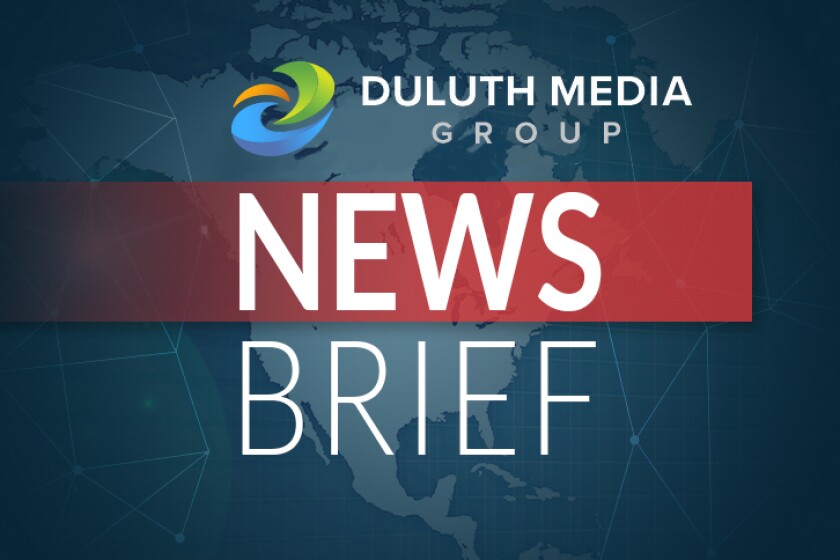 Nobody was injured Friday during a fire which was contained in short order at Goodwill Duluth.
Smoke was pouring out of the rear of the building when Duluth Fire Department crews arrived after 3:30 p.m. Firefighters "began (their) fire attack on pallets of assorted goods," a city of Duluth news release said, bringing the fire under control with the aid of an activated sprinkler head.
The Duluth Fire Marshal's Office is investigating the cause and origin of the fire. Crews were on scene for more than an hour, overhauling additional pallets of goods.
Employees and customers were evacuated from the front of the building, where the Goodwill store is housed. Staff assisted some people with the evacuation, and the Duluth Transit Authority arrived to provide shelter as staff awaited rides.
The Goodwill building, 700 Garfield Ave., is a sheltered workshop, where numerous people with disabilities are employed in several facets of the operation. Following the evacuation, the store was closed for the day and only key personnel remained on the scene.
Goodwill described the event in a tweet as a "small interior fire in our storage facility."
The store is expected to resume normal business hours, starting 8 a.m. Monday. Three fire companies responded to the scene. Water and smoke continued to pour out of the back and side entrances as firefighters worked to secure the scene.