Duluth police increase patrol after abduction attempt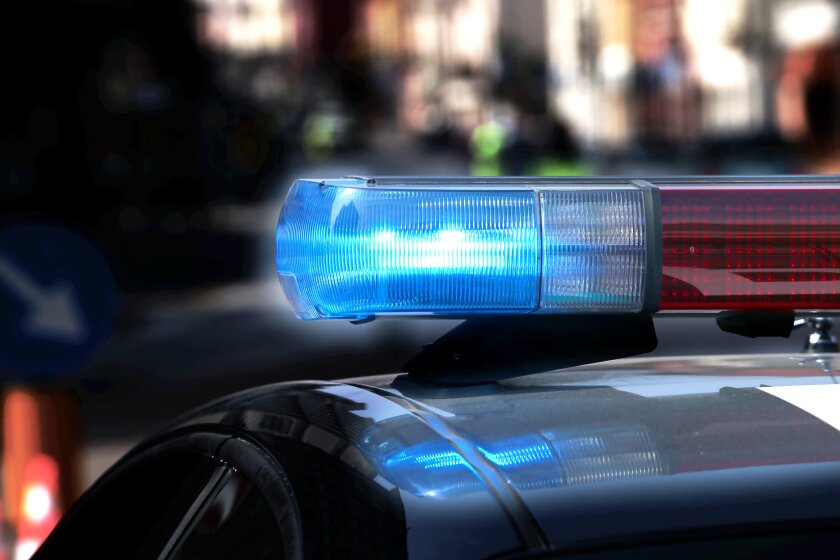 The Duluth Police Department has increased patrol in the Lakeside-Lester Park neighborhood since the report of an attempted abduction Wednesday afternoon.
Duluth police have also canvassed the neighborhood for witnesses and reviewed surveillance camera footage, according to a news release from the police department. Police continue to investigate the incident.
Just before 4 p.m. Wednesday, police responded to the 5200 block of East Avondale Street, where it was reported that a suspect attempted to lure an 8-year-old boy into his vehicle.
The child did not comply and then notified a parent, who then called 911, police spokeswoman Ingrid Hornibrook said.
The only description of the suspect investigators were able to share was that the male was wearing a mask, Hornibrook said. Police couldn't confirm what type of vehicle the suspect was driving.
Police issued a list of safety tips for caretakers of children, including knowing the route their child takes in case investigators need to locate security cameras; having a plan for when something suspicious happens; using a GPS tracking device; and turning on location services for children who have a cellphone.
This story was updated at 8:30 a.m. Feb. 14 to correct a sentence stating that police could confirm the vehicle type. It was originally posted at 4:05 p.m. Feb. 13.
The system crashed earlier this month, grounding flights across the U.S.