Duluth police identify man found dead near Leif Erickson Park
The 50-year-old man's name was Matthew Maki.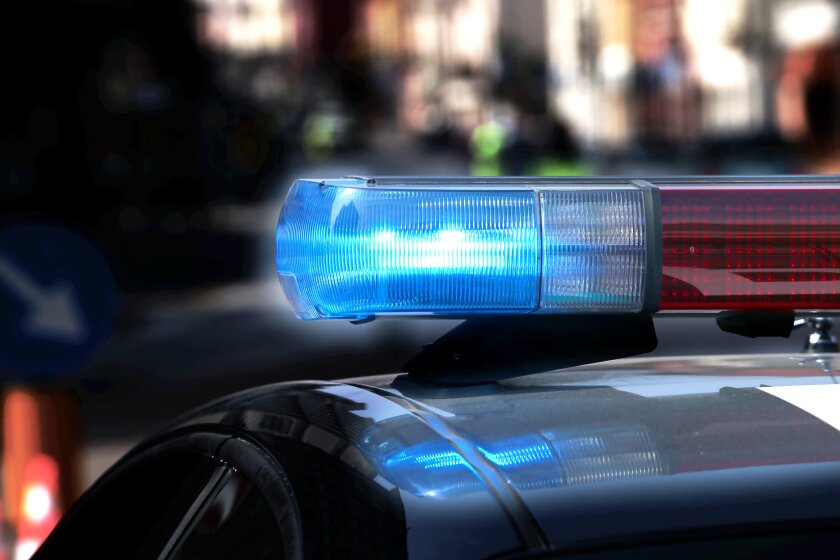 Duluth police have identified the man found dead along the railroad tracks near Duluth's Leif Erickson Park.
The 50-year-old man has been identified as Matthew Maki of Duluth. Police received a report from a North Shore Scenic Railroad employee of a body found Tuesday morning.
Authorities reported Tuesday that they have no reason to believe foul play was involved upon preliminary review. The Duluth Police Major Crimes Unit is investigating the death.
The system crashed earlier this month, grounding flights across the U.S.