Duluth man injured in crash with school bus; no children hurt
The driver of the van was transported to a Duluth hospital with non-life-threatening injuries.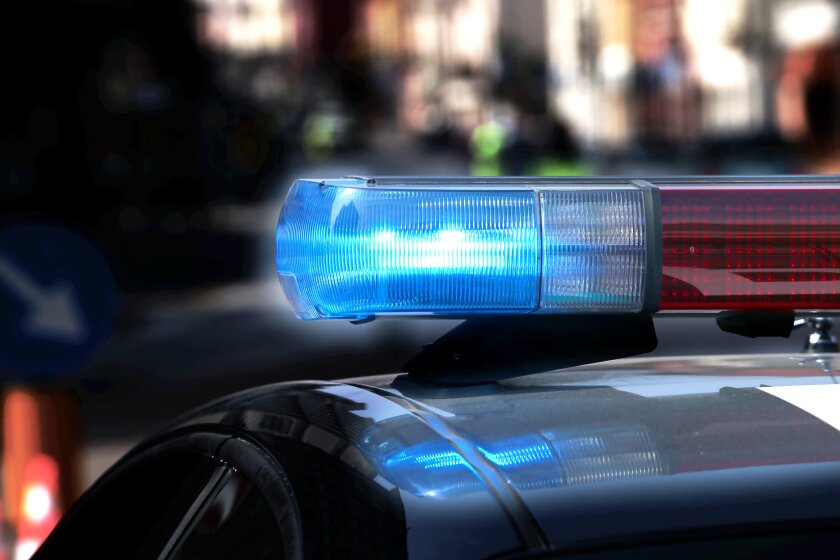 A 68-year-old man was hurt in a crash with a school bus transporting children Tuesday evening in Duluth, though none of the bus occupants were injured.
Harvey Louis Maas, of Duluth, was traveling south on U.S. Highway 53, approaching Caribou Lake Road when a Blue Bird school bus traveling south on Caribou Lake Road and crossing the highway pulled across the southbound lanes, failing to yield, according to the Minnesota State Patrol. The van crashed in the right-hand center of the school bus shortly before 5:30 p.m.
Maas was transported to Essentia Health in Duluth with what authorities described as non-life-threatening injuries.
The State Patrol listed four children, ages 7 and 8, as occupants of the school bus. None of them were injured. The bus driver, Christopher John Haugen, 62, of Duluth, was also uninjured.