Drowning victim's body recovered from Lake Namakagon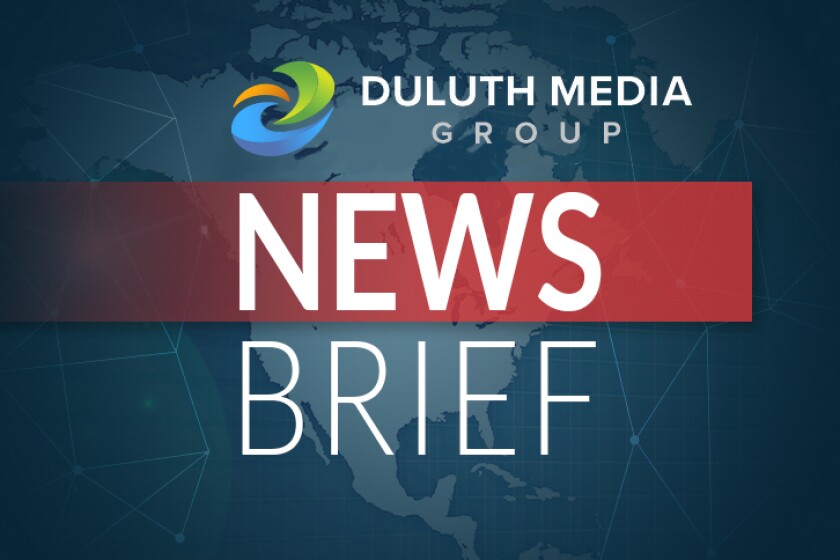 We are part of The Trust Project.
A man was found dead in the water following a search for a drowning victim on Lake Namakagon on Saturday.
On Tuesday, the Bayfield County Sheriff's Office released the name of the victim as Michael Bobusch of Appleton, Wisconsin.
Just after 7 p.m., the Bayfield County Sheriff's Office received a 911 call to report a 44-year-old man had jumped off a pontoon boat on the lake and could not be located. The man had jumped off to swim and did not resurface.
An initial search was conducted by private boats in the area followed by a search by the Bayfield County Sheriff's Office, Wisconsin Department of Natural Resources, Namakagon Fire Department and Sawyer County Dive Team. Initial surface searches were unsuccessful.
Divers from Sawyer County located the body in the water at 10:10 p.m. The incident is currently under investigation by the Sheriff's Office.
Forum Communications Company recently asked subscribers to complete a reader survey. Those who participated were automatically entered for a chance to win a $250 prize. Seven lucky winners were drawn at random from all of the eligible entries. Read more to find out who won.