Denfeld basketball team bus driver had 'very strong odor of alcohol'
The driver, Shawn Zelazny, 47, of Sturgeon Lake, made his first appearance Monday during a virtual court session in Duluth.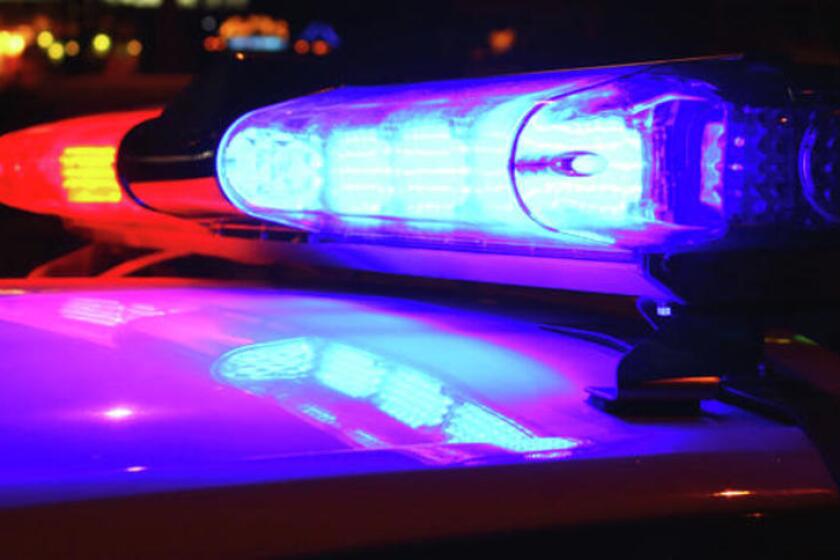 DULUTH — The commercial bus driver arrested for drunken driving while transporting home the Denfeld boys basketball team last week had "a very strong odor of alcohol," and registered a blood-alcohol level more than twice the legal limit, said a criminal complaint filed Monday in Duluth.
The man, Shawn Edward Zelazny, 47, of Sturgeon Lake, appeared in District Court in Duluth four days after the Denfeld coaching staff asked him to pull over in Cotton following a day of erratic behavior and driving from the bus operator.
Driving for LCS Coaches, of Cloquet, Zelazny allegedly struck a stop sign on the way to a holiday tournament game Thursday in Hibbing.
A criminal complaint outlined three gross-misdemeanor charges of driving while impaired, including a charge for driving a commercial vehicle while impaired. Zelazny faces one year in jail and a $3,000 fine for each of the three counts.
He admitted to drinking to an emergency medical technician first on the scene, and later told a Minnesota State Patrol investigator he'd "probably drank too much," said the criminal complaint.
Zelazny also allegedly had trouble removing his driver's license from his wallet, and failed field sobriety tests. A judge ordered a sample of his blood to confirm preliminary breath tests at the scene, which registered Zelazny's blood-alcohol content at 0.218, well over the legal limit of 0.08, according to the complaint.
"Following the game, and then leaving Hibbing, (the) defendant drove the bus the wrong way on a road in Hibbing, (and) missed multiple turns," the complaint said.
At the request of coaches, the driver pulled over along U.S. Highway 53 outside the El Toro Lounge in Cotton.
In their complaint, authorities noted a previous DUI conviction against Zelazny in 2013 in Minnesota.
"In addition to the Denfeld coaching staff, there were eight juveniles on board the bus while defendant was driving it," the complaint said. "Several of these juveniles were under age 16."
The complaint confirmed what Denfeld head coach Phill Homere told the News Tribune on Saturday: that the driver exhibited road rage at other drivers on the way to the game, and was confused to the point of requiring coaches to help navigate the route home.
According to the report, "(the) defendant argued with the coaching staff about his ability to drive the bus."
Zelazny is no longer employed with LCS Coaches, the company said.
"We are grateful for the individuals who took swift action in alerting law enforcement and emergency personnel," LCS Coaches said in a statement to the News Tribune. "More importantly, we are also very grateful no one was harmed by the driver's incomprehensible actions as passenger safety is paramount and he is no longer employed by LCS Coaches."
LCS said it follows all U.S. Department of Transportation requirements and testing related to its operators.
No further court dates had been outlined following Monday's first appearance from Zelazny.
This story was updated at 2:37 p.m. Jan. 4 to include a response from LCS Coaches. It was originally posted at 2:21 p.m. Jan. 3.
The system crashed earlier this month, grounding flights across the U.S.