Challenger joins race in St. Louis County's 5th District surrounding Duluth
In challenging Keith Musolf, Tammy Sundbom will make her first bid at public office.
With candidate filing closed Tuesday, there are four certainties in the St. Louis County Board elections.
Two men, Patrick Boyle and Mike Jugovich, will run unopposed — Boyle in eastern Duluth, and Jugovich in the Hibbing and Chisholm area.
Three people, Eric Erkkila, Joe Macor and Ashley Grimm, will vie for the 3rd District seat representing western Duluth in an Aug. 11 primary.
And Keith Musolf will have a challenger to represent Hermantown, the city of Rice Lake and the rural areas surrounding Duluth in the 5th District.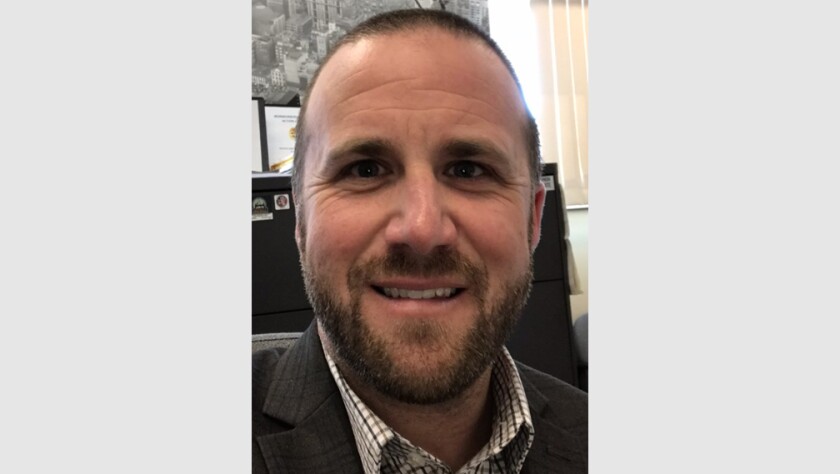 Tammy Sundbom joined the race this week, telling the News Tribune on Tuesday that it's been her dream to run for public office. She and Musolf will oppose one another on the Nov. 3 general election ballot.
"I'm very excited," said Sundbom, a single working mother of four. "I want to model that for them, to show my children about service to community and giving back. It's something I've always wanted to do."
Musolf replaced U.S. Rep. Pete Stauber on the board by winning a special election in 2019.
"I expected it," Musolf said of the competition. "I'm prepared for it and I plan to work as hard as I did last time, if not harder."
Sundbom, 47, is the resource development director for the Boys & Girls Clubs of the Northland. She cited her time working in the nonprofit sector, including a six-year stint as executive director of the Lake Superior Marine Museum Association, as a catalyst to launching a bid for public office.
"I love my job and I'm not trying to leave," she said. "The more I do this kind of work where I get to provide service to my community, human beings and the greater good, the more I really enjoy it."
Sundbom professed to being "green," and having a lot to learn, but she said she's willing to put in the work and research necessary.
She nodded at Musolf's career in construction and as a union leader, saying she comes from a family with deep ties to construction.
"I understand it," she said. "I've grown up with it all around me."
Musolf, 36, a union organizer with Iron Workers Local 512 in Hermantown, won election in August 2019, defeating Hermantown Mayor Wayne Boucher.
Musolf said he's still learning every day.
"I'm starting to be able to spread my wings," he said. "I feel comfortable voicing my opinion more and more."
Asked what has been the most eye-opening aspect of his role as commissioner, Musolf said, "the politics."
"I'm shocked at the local level how much politics there is in it," he said of the nonpartisan board. "I entered the board maybe naive to local politics and how politics were played or dealt. It's there, and it's tough. But you try to find common ground and move forward."