Area schools recognized for work in positive behavioral intervention and support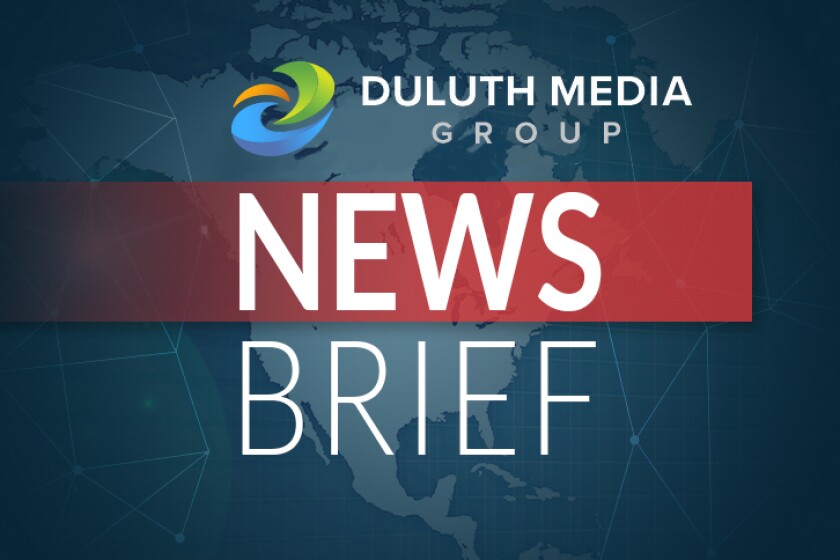 A Duluth middle school and Cloquet elementary school were recognized for their successful working using "positive behavioral intervention and supports" during the 2019-2020 school year.
Lincoln Park Middle School in Duluth and Washington Elementary in Cloquet were among 67 schools statewide that were recognized by the Minnesota Department of Education for their work using the data-driven program that provides schools and districts with training and support to promote positive student behavior, especially for students facing challenges inside and outside the classroom.
"In education, our students are the heart of everything we do. It is critical that they feel supported, especially as they encounter challenging and traumatic issues," Education Commissioner Mary Cathryn Ricker said in a news release. "I congratulate and thank these schools and districts for reimagining and transforming the way they care for and support our students."
To be considered for recognition, staff needed to submit an application that documented their work, including professional outcomes, a plan for sustaining the program, and how they are giving back and sharing their practices with other schools throughout Minnesota. Schools also had to be implementing the program for at least three years.