3-year-old boy killed in Cloquet car crash
The driver has been arrested.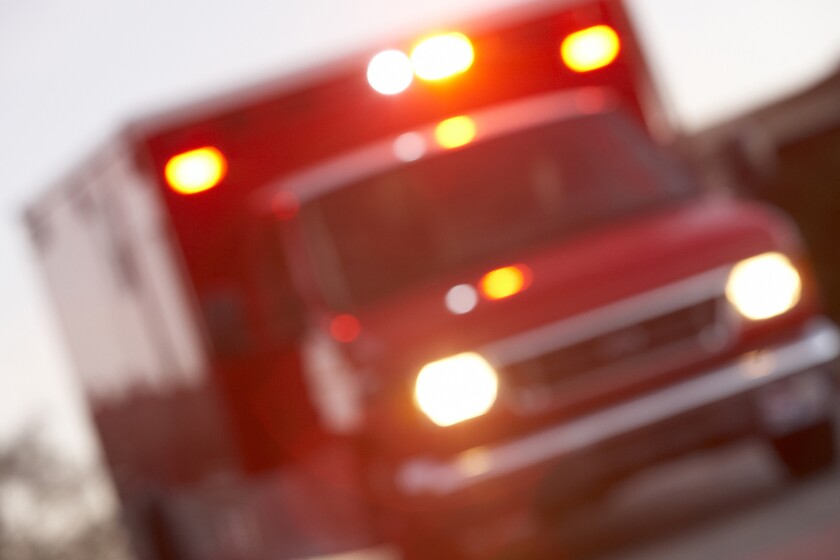 A 3-year-old boy is dead and a 5-year-old girl was hospitalized after a car crash in Cloquet on Saturday afternoon.
According to the Cloquet Police Department, a 2004 Chevy Impala struck a tree on the 1500 block of White Pine Trail at about 4:30 p.m. When officers arrived, they found the car on each side of White Pine Trail.
"Early reports suggest that the vehicle left the roadway and struck a tree, splitting the car in half," the Cloquet Police Department said in a news release.
The driver, 26-year-old Misty Louise Mattinas, of Onamia, has been arrested and is in custody at the Carlton County Jail. She was preliminarily charged with criminal vehicular homicide, criminal vehicle operation and two counts of child endangerment.
The 5-year-old girl was transported to Essentia in Duluth, but her condition is unknown, police said.
Both children appeared to be secured in child safety seats, police said.
The Minnesota State Patrol is reconstructing the crash, the Cloquet Police Department said.
This story was updated at 11:53 a.m. Nov. 9 with the location of the victim's hospitalization. It was originally posted at 11:10 a.m. Nov. 9.