20-year-old man stabbed in West Eveleth early Monday morning
Eveleth police said the victim is in stable condition.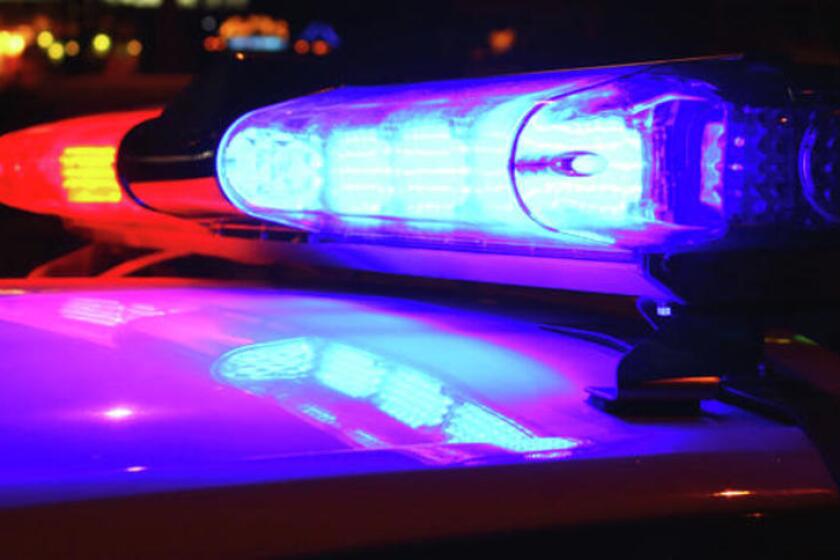 A 20-year-old man was stabbed early Monday morning on the 300 block of 15th Avenue West in West Eveleth. The Eveleth Police Department responded to the scene at 4:13 a.m. and found the victim with multiple stab wounds, according to a police news release.
The man was transported to Essentia Health in Virginia, where police said Monday evening he was in stable condition.
Shortly after finding the victim, officers located two boys near the scene and took them into custody. One was transported to the Arrowhead Juvenile Center in Duluth and the second was released to his parents. Police did not release the name of the victim Monday.
Charges are expected to be filed later this week.
The system crashed earlier this month, grounding flights across the U.S.