2 boys injured in UTV flip in Gnesen Township
Neither of the two boys were wearing helmets or safety belts at the time of the crash.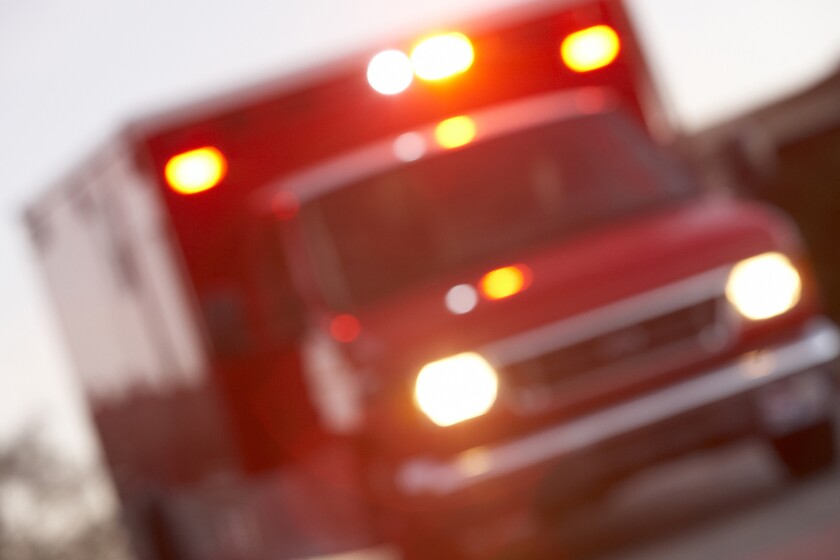 Two boys were injured when a side-by-side utility terrain vehicle flipped while driving on Boulder Lake in Gnesen Township on Sunday afternoon. The vehicle flipped due to equipment failure while driving on the frozen lake around 1:54 p.m., according to a news release from the St. Louis County Sheriff's Office.
A 12-year-old boy was transported by LifeLink III helicopter to St. Luke's hospital in Duluth with a broken femur, while a 6-year-old boy was transported via Mayo Ambulance with a head laceration to the same hospital. Both boys were medically stabilized by responders at the scene and transported to the landing. Neither boy was reported to have been wearing safety belts or helmets at the time of the crash, according to the release.
The sheriff's office encourages residents to use caution while operating recreational vehicles on frozen waters as warming temperatures cause ice conditions to deteriorate.
The system crashed earlier this month, grounding flights across the U.S.