Video: Pandemic sparks creativity for UMD dance students
"Danceworks 2020" is available for free streaming starting at 7 p.m. on Dec. 17.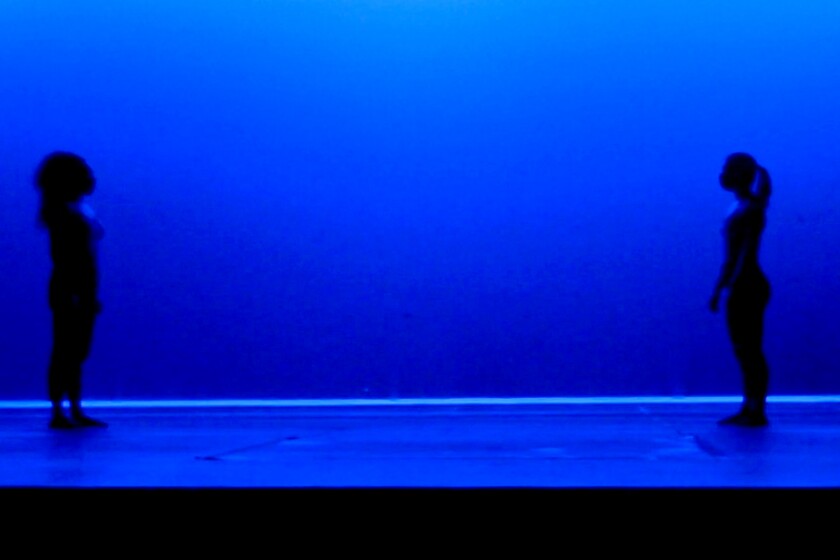 Student dancers and faculty at the University of Minnesota Duluth, alongside guest artist Bryn Cohn, have taken their original work to the internet.
"Danceworks 2020" is a collection of original dance pieces varying in style and backdrop.
When theater major Madison Wagner, a dancer and choreographer for "Danceworks 2020," heard the recital would still take place she was excited but knew she and her fellow dancers would have to work around certain restrictions due to the COVID-19 pandemic.
"Some people used different spacing maneuvers in order to keep everybody at a safe distance but also to create pictures on the stage," Wagner said.
The recital is available for free streaming starting at 7 p.m. Dec. 17 — an event that includes a live Zoom watch party — and will be available through 11:59 p.m. Dec. 20. For more info, go to tickets.umn.edu .
"Mainly this semester has taught me that it's a really good skill to have to fly by the seat of your pants and to take whatever comes at you," Wagner said. "Take it, interpret it, settle into it and continue on with what you are doing."
Isabelle Hopewell is a UMD student studying journalism and theater. She produced this video for the News Tribune.