Readings & Writers: Lake Superior Writers seeks entries for annual contest
A Nobel-Prize winning author's initial volume in a tumultuous, epic story of medieval Norway is blurbed.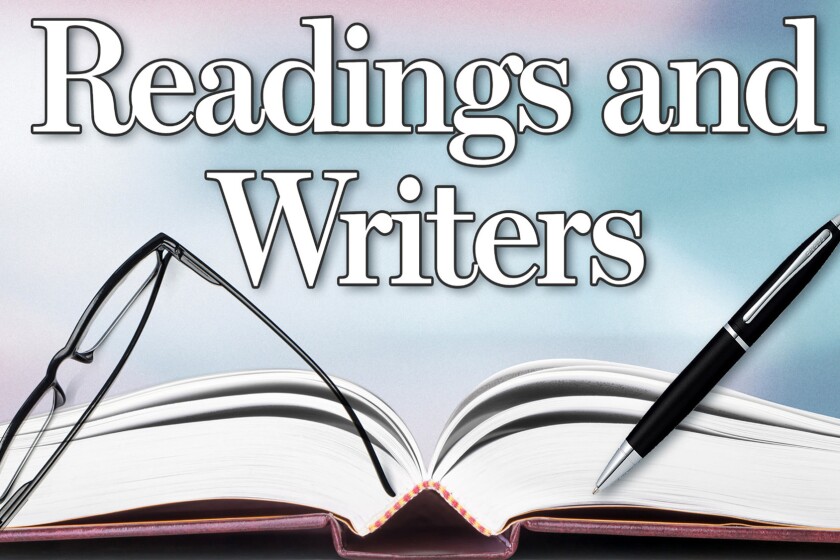 Seeking
Lake Superior Writers is accepting entries for its annual writing contest. Categories: Poetry (1 to 3 poems), short-short fiction (1 or 2 submissions of up to 500 words), short fiction (a single submission of 1,500-2,500 words), and creative nonfiction (a single submission of 1,500-2,500 words). First place winner in each category will receive $200 and publication on the LSW website. Runner-up in each category will receive $50. The theme is "lockdown." Writers may interpret this theme as broadly as they wish. You might write about the tension found in everyday experiences or the profound struggles faced by people, resulting in a feeling of being in "lockdown" or actually being in lockdown. The LSW Writing Contest is open to adults age 18 and older. Entry is free for LSW members; $35 for non-members, which includes membership in LSW. Graphic content that is violent or sexual in nature is prohibited. Deadline: April 12. For more information, go to lakesuperiorwriters.org/2021-writing-contest .

The Wisconsin Fellowship of Poets annual chapbook contest is now open for submissions until Feb. 1. Complete information can be found at Annual Contests — Wisconsin Fellowship of Poets .

The Wisconsin Fellowship of Poets is looking for poems from students in grades 6-12 for their annual student contest. Cash awards and publication in the 2022 Wisconsin Poets' Calendar. They are also looking for poems for their annual calendar. And the Wisconsin Fellowship of Poets Muse Contest is currently open for submissions from poets living in Wisconsin. Deadline for all is Feb. 1. Go to wfop.org/annual-contests .
Title: "Olav Audunsson -- Vows"
Author: Sigrid Undset, translated by Tiina Nunnally
Synopsis: As a child, Olav Audunsson is given by his dying father to an old friend, Steinfinn Toresson, who rashly promises to raise the boy and eventually marry him to his daughter, Ingunn. Against the background of turbulent thirtheenth-century Norway and the complicated relationship between Olav and Ingunn, a series of fateful decisions leads to murder, betrayal, exile and disgrace. In "Vows" is the first book in a tetralogy.
Publisher: University of Minnesota Press
Cost: $17.95
Contact: upress.umn.edu/book-division/books/olav-audunssa-n