Readings & Writers for June 11, 2021
Book blurbs and events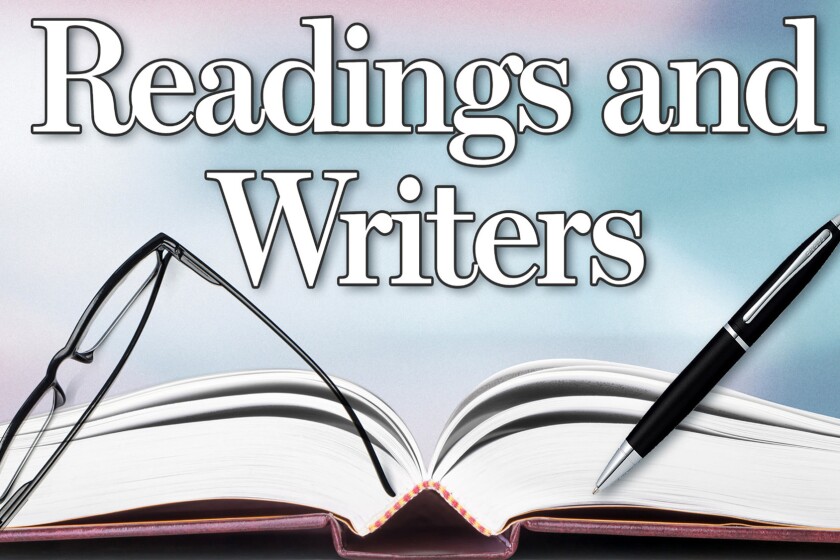 Bookstore
The Bookstore at Fitger's, 600 E. Superior St., offers these events. Call 218-727-9077 or go to fitgersbookstore.com .
Zenith Bookstore, 318 N. Central Ave., offers these events. Call 218-606-1777 or go to zenithbook.com.
Seeking

Title: "Waterfall: A Novel"
Author: Mary Casanova
Synopsis: In her third Rainy Lake historical drama, Mary Casanova takes readers back to pristine and rugged northern Minnesota. It's 1922, women have won the right to vote, and Trinity Baird is of age. But at 21, and after nearly two years at Oak Hills Asylum, she returns to her family's island summer home with her self-confidence in tatters and her mind seared by haunting memories.
Cost: $22.95
Publisher: University of Minnesota Press
Contact info: upress.umn/edu/book-division/books/waterfall
Title: "The Pride of Minnesota: The Twins in the Turbulent 1960s"
Author: Thom Henninger
Synopsis: The 1960s were a heady time to come of age. During these turbulent times the Minnesota Twins were the pride of the North Star State, an elite team that advanced to the World Series in 1965 and played in dramatic pennant races in the years thereafter. The book details these pennant races, from the key moments and games to the personalities of the players involved, in the context of state and world events.
Cost: 32.95
Publisher: University of Nebraska Press
Contact info: nebraskapress.unl.edu