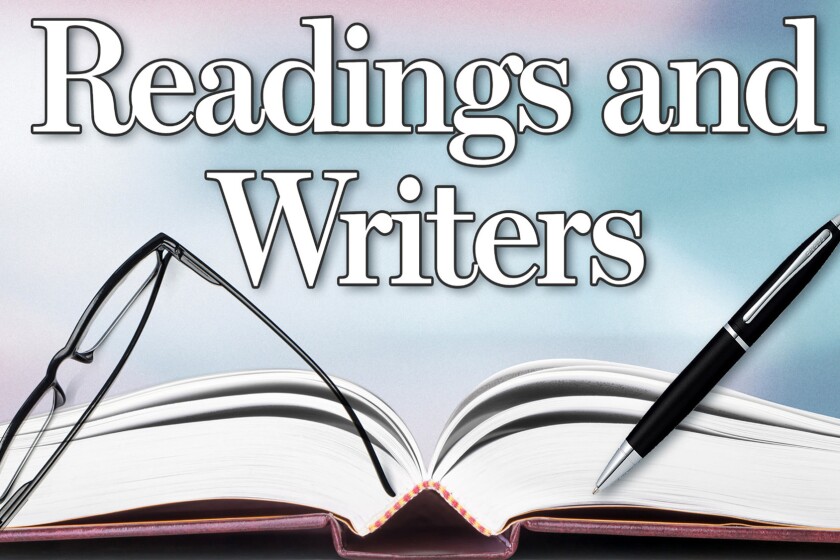 Are you ready to read, investigate and discover this summer?! Arrowhead Library System invites kids and families of all ages living in Carlton, Cook, Itasca, Koochiching, Lake, Lake of the Woods, and St. Louis counties to DIG DEEPER by participating in two exciting and engaging summer programs this year. Get out your crayons, markers, pens, pencils or paint to create a cool bookmark about digging into reading and books for the Dig Deeper: Read, Investigate, Discover Bookmark Design Contest. Kids of all ages are encouraged to print off the bookmark template at alslib.info/reading-programs/ and create a unique design. Entries must be submitted via mail and postmarked on or before Aug. 28. Prizes will be awarded for the five most creative submissions. Entries can be mailed to:
Arrowhead Library System Bookmark Design Contest
5528 Emerald Avenue
Mountain Iron, MN 55768
ALS is also offering a Dig Deeper Summer Activity Postcard Program. Kids who sign up will receive a series of five activity postcards via mail every 2-3 weeks, encouraging them to dig deeper and experience and learn new things during the summer months. All children in a household may sign up to participate as we know it's always fun to get mail! Program is geared towards ages 0-12 and their family members, however anyone can participate. To sign up, go to https://bit.ly/3gpC31z and complete the form for each participant.
The "Ariel Anthology "is now taking submissions of poetry from Wisconsin adults. Please email arielanthology@gmail.com for theme, guidelines, and more information before submitting. Deadline: July 1.
Minnesota author Fredrick Soukup's debut novel, "Bliss," launched March 2, merely weeks before the state's stay-at-home order began. Despite a postponed Minnesota book tour, the author's novel continues to make a name for itself in the independent literary community: "Bliss" was recognized with a 2020 Independent Publisher Book Award (IPPY) and named a finalist in the 2020 Eric Hoffer Book Award.
The work of fiction, partially set in Minnesota, paints a picture of love complicated by a young couple's socioeconomic and racial differences. In addition to earning an IPPY bronze medal for Best Regional Fiction (Great Lakes), Bliss was named a finalist in the Eric Hoffer Book award, an honor that goes to thought-provoking books that illuminate, redirect, or progress thought. Soukup will donate all author proceeds from sales of "Bliss" through September 2020 to Second Harvest Heartland, one of the nation's largest hunger relief programs, located in Minnesota.
Title: "Ripped From the Headlines: Spurious Stories From Minnesota's North"
Author: Michael Conlan
Synopsis: Stories ripped from the headlines (sort of), scrupulously reported and rendered fro the general public. Read harrowing tales such as "The Great Tom's Logging Camp Massacre" or "The Carnage at Betty's Pies," together with more benign stories of the Embarrass resident found frozen in a block of ice, the offshore oil drilling off of Park Point, or the relocation of the Split Rock Lighthouse to New Jersey. They fairly reek of plausibility.
Publisher: Self-published
Contact: conlan518@charter.net
Title: "The Wolf's Trail: An Ojibwe Story, Told by Wolves"
Author: Thomas D. Peacock
Synopsis: The book tells of Zhi-shay', an elder wolf, and a litter of young wolves living somewhere on the side of a hill overlooking the river that flows through Nagahchiwanong in northern Minnesota. Zhi-shay', who knows the whole story of the parallel relationship between wolves and the Ojibwe going all the way back to the Beginning, sharing it with his nieces and nephews, and us. Replete with universal lessons, this is a story of the Ojibwe, told by wolves, of what they were and have become, and the promise of their becoming.
Cost: $16.95
Publisher: Holy Cow! Press
Contact: holycowpress.org or thewolfstrail.com