News Tribune games, comics now online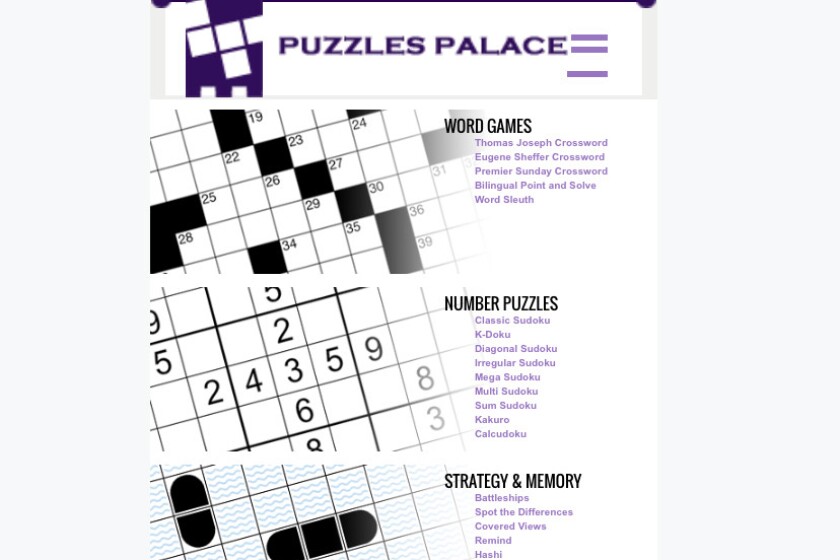 Your favorite games and comics are now online.
Over a dozen comic strips and over 20 word games, number puzzles and games for kids launched Friday monring on 10 Forum News Service sites, including the News Tribune.
You can find them below or by clicking on the dropdown menu at the top of the duluthnewstribune.com homepage. Enjoy!
Comics: https://www.duluthnewstribune.com/comics
Games: https://www.duluthnewstribune.com/games