Best Bets: Duluth International Rowing Regatta, Dances on the Lakewalk and more
Find something to do in the Northland this weekend.
We are part of The Trust Project.
DULUTH — If you checked out our guide to summer weekends, you're already aware of Saturday's sold-out Trampled By Turtles concert at Bayfront Festival Park, and you also know about the Movies in the Park season kicking off on Friday with "Sing 2." So let's dive a little deeper and highlight six more events you might not know about.
Dead Man Winter and Glitteratti at Earth Rider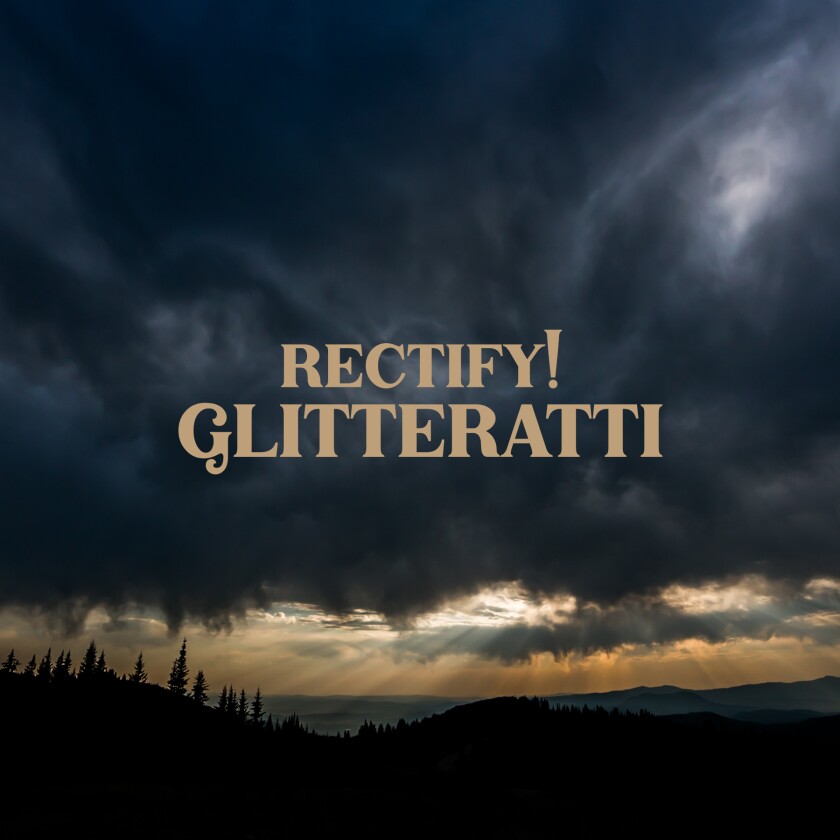 Just two days before taking the Bayfront stage with Trampled By Turtles, frontman Dave Simonett will be at Earth Rider Festival Grounds with his other band, Dead Man Winter. The bill also includes Duluth's own Glitteratti; Marc Gartman's project has just released an EP that's a whole summer vibe. The six-song "Rectify!" kicks off with a taste of yacht rock ("I Don't Always"), moves on to a Knack-style rave-up ("Joseah!") and wraps up with a burbling Caribbean-flavored song that avers, "when the going is smooth and good, many, many people will be your friends." You're making it too easy for us, Marc. See glitterattiduluth.com for details on the music. For information on the show, which also includes Eric Koskinen, see earthrider.beer.
The $5,000 grant comes with the opportunity to open for Trampled By Turtles and Jenny Lewis at Bayfront Festival Park on July 9.
The Duluth Superior Symphony Orchestra's "Bridge Sessions" aren't concerts on the Lift Bridge — though a fanfare from above would be a real cherry on top for this summer's cruise ship arrivals. They're designed to "bridge the gap" among music genres with Depot collaborations featuring non-classical musicians. Three weekly concerts begin Friday with Danny Frank and the Smoky Gold; Rachael Kilgour plays the July 15 Bridge Session and South of Superior close the season July 22. The 7 p.m. Great Hall concerts are free, with food and beverage vendors available. See experiencethedepot.org for more information.
Freshwater Dance Collective is hosting its annual two-day free dance festival Friday and Saturday at Gichi-Ode' Akiing. Dances on the Lakewalk will feature "a variety of concert dance styles ranging from ballet to modern dance," according to a news release, with contributions from 10 Duluth-based choreographers as well as a few from the Twin Cities. Doris Ressl, who launched the series in the 1990s, told the News Tribune last year that "there's not a lot of concert dance in Duluth. I love that this is free, it's accessible — and if you don't like what's happening, wait a few minutes." Each day's performances begin at 7 p.m. For more information, see facebook.com/freshwaterdancecollective.
"Many of you rocked to 'Once Bitten, Twice Shy,' but have you ever done it LIVE, in Silver Bay, Minnesota?" The Bay Days Committee know how to pose a tough question, and how to follow it up. "Well, now you can," they write on the website promoting this year's event, which spans Friday through Sunday with entertainment including Great White, "American Idol" winner Caleb Johnson, a parade, fireworks, bingo, a logging competition, a display of lighted boats, a car show, and Rocky Taconite photo ops. For information and Saturday night concert tickets ($20 advance, $25 at the gate), see bay-days.org.
Duluth International Rowing Regatta
"People always seem to be excited to be able to say they actually competed on Lake Superior," wrote Jules Zane in a 2018 USRowing spotlight on the Duluth International Rowing Regatta, a draw for rowing teams from across the Midwest and Canada since the 1950s. This year's event takes place Saturday on Superior Bay, with hundreds of rowers expected to compete in races at three levels. "The Duluth Regatta generally attracts a large crowd of spectators who enjoy a festive atmosphere watching exciting races throughout the day," notes the Duluth Rowing Club, organizer of the event. For more information, see duluthrowing.org.
'Much Ado' at Pattison Park
Seventy-five minutes isn't nothing, but it's only about half the time a production of Shakepeare's "Much Ado About Nothing" typically takes. The abridged script is part of the mission of Summit Players Theatre, the Milwaukee-based company that takes pride in being "America's only traveling Shakespeare in the state parks troupe." Their take on "Much Ado" is playing at Superior's Pattison State Park on Saturday at 7 p.m., with an educational workshop preceding at 5:30. "There's a reason 'Much Ado About Nothing' is one of Shakespeare's most popular comedies," said the troupe's executive director A.J. Magoon in a statement. "It's hilarious and heartfelt, and this version is perfect for audiences of all kinds." For more information on the free show, see summitplayerstheatre.com.