Sam Cook column: The lure of the long run
What is it about Grandma's that we find so inspiring?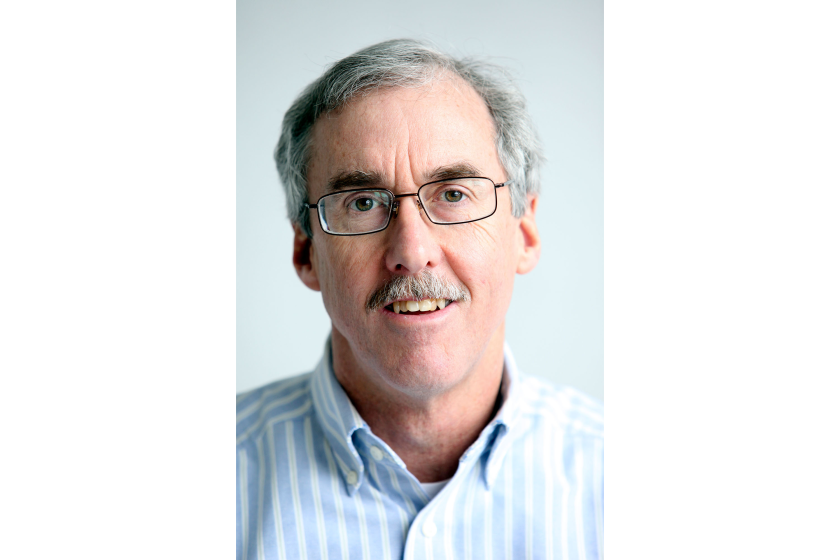 We are part of The Trust Project.
DULUTH — Here he comes now, the lead runner in Grandma's Marathon. He is a spectacle of speed in the early morning sunlight. His stride is quick. His feet seem to barely tap the pavement in front of Sir Benedict's Tavern. He seems to be flitting rather than running. He appears nearly weightless.
The cowbells clank. The rolling cheers of spectators mark the runner's progress as he passes. He must hear and feel the crowd, but then, he has been experiencing this swell of admiration since he crossed the Lester River entering Duluth. He does not react, does not smile or acknowledge the approval with even a wave. His focus is complete.
He has no immediate competition. The closest runner behind him is perhaps half a minute back. In that quiet interlude, spectators lining the course have a short window of time to sip their coffee, check on the kids or chat.
Here comes the second-place runner now. Lean, efficient, he glides by as if those of us lining the course do not exist. His focus is straight ahead. Perhaps he still holds hope that he can catch the runner ahead of him. A chorus of cheers ushers him through the knot of spectators, and he, too, is headed for the cooling shadows of downtown Duluth.
God, this is a beautiful event. Such a celebration of striving, of endurance, of suffering. For a few hours in June, a city comes together to celebrate this parade of performance.
A man on the grass nearby tries to keep three young children under control, plying them with occasional snacks.
"Mom is coming," the father promises his minions.
He's checking his phone app, which tracks his wife's progress. The youngest child, a boy, makes several escape attempts and must be recaptured.
"Get ready," dad says. "Mom is turning the corner. She'll be coming by any minute."
Sure enough, mom appears. She briefly leaves the race course to join her admirers, giving each child a sweaty hug. Then she is off, one more colorful jersey among the thousands heading for Canal Park.
For another hour, maybe two, the parade of colors flows past. If you have run this race yourself, you know what has gotten them to this point. You know the dark winter runs on snow-packed trails or cold pavement. You know the relentless regimen — the daily pressure to get out the door before dawn or over the noon-hour or after work. You know you cannot cheat the marathon, or even the half-marathon. You must put in your miles. You must train your heart, your lungs, your head for that distant June morning.
Now the heart of the pack is flowing past Sir Ben's. Spectators try not to miss those they came to cheer for, but the pack is so dense now it is easy to overlook someone. The runners flow past like salmon headed upstream, like migrating wildebeests on the Serengeti. They are weary but driven. They are flagging but focused.
Some along the course are content merely to admire this movable feast of endurance. But some who are watching will be inspired. They vow to be in this great parade of exertion next year, to ride the groaning yellow buses to the starting line, to hear the soft patter of several thousand running shoes in the post-dawn hush, to take those first few steps on the journey to Canal Park.
Sam Cook is a freelance writer for the News Tribune. Reach him at cooksam48@gmail.com or find his Facebook page at facebook.com/sam.cook.5249 .
More coverage from the 2022 Grandma's Marathon weekend in Duluth:
Learn more about these pets looking for permanent homes.