Sam Cook column: The gift of a day in the wilderness
What a wonderful place to wake up.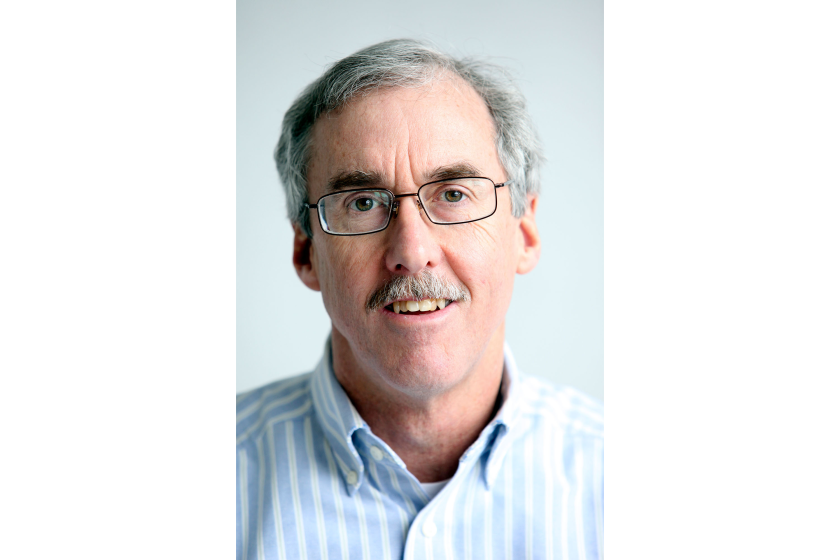 We are part of The Trust Project.
QUETICO PROVINCIAL PARK, Ontario — Morning in camp.
The sound of rustling from another tent. Low voices from around the warming fire. The high, sweet call of a white-throated sparrow. The soft murmur of water kissing ancient rocks along shore.
But mostly – silence. Deep, profound silence. The silence of wilderness. The kind of silence we rarely experience back among humanity.
This kind of quiet is not all we come to the canoe-country wilderness to find. But it's a significant part of the appeal. The lake trout and walleyes and huge pike – yes. The satisfaction of living close to the land, catching our dinners, moving across the water and leaving no sign of our passing. Yes, yes and yes. All of that.
But largely unspoken is the desire to rediscover our true place in the universe. To take in the immensity of the night sky. To be humbled by big waves. To watch a moose swimming from lakeshore to island at dusk. To feel the satisfying take of a hungry lake trout 60 feet beneath the canoe.
To immerse ourselves, in other words, about as deeply in this unique geography as we can.
You could catch fish in lakes much closer to home. You could move across the waves with much less effort in a motorboat. You could sleep in your own bed.
Yes. You could.
But you'd be unlikely to have an ancient snapping turtle clamber up a boulder at the water's edge as if arriving directly from the Cretaceous period. He's wondering if you've left any fish parts for him. You'd be unlikely to see the great blue heron on her stilt legs patrolling the shallows for unwary minnows. You'd be unlikely to pay serious heed to a bank of cumulus building on the western horizon at dusk.
We don't come to the Canadian wilderness specifically to witness such events, but we know, going in, that somewhere in our simple travels by paddle and portage we are likely to feel humbled or amazed or thrilled. To be, in essence, kids again, as if we're seeing the world for the first time.
Do you know how good it feels to be immersed and semi-weightless in a wilderness lake after paddling and portaging all day? When was the last time you felt utterly spent for having lugged a canoe on your shoulders for a mile through two bogs – and then returned to haul your pack across. Have you ever paddled through the reflections of clouds and felt as if you were floating on the sky?
We are not trying to prove anything out here. We are not saying everyone should paddle and portage. We are merely reclaiming some of what we felt the first time, as kids or Scouts or summer campers, when our worlds were defined by simplicity and wonder. Paddle. Get hungry. Stop on an apron of rock. Pull lunch from the pack. Dip water from the lake. Drink. Move on down the lake. Find a camp. Collect wood. Build a fire. Tell stories. Laugh.
When the fire goes low late in the evening, we might take one more walk to the water's edge. We do so just to look at the water, the sky, the serrated black horizon. Just to listen. Or maybe to offer whatever token of gratitude you feel appropriate for all of this wonder around you.
The tent is waiting. Your sleeping bag will feel good.
Learn more about these pets looking for permanent homes.