Sam Cook column: Summer – I go walking with Merlin
It's good to be out with someone who knows the woods.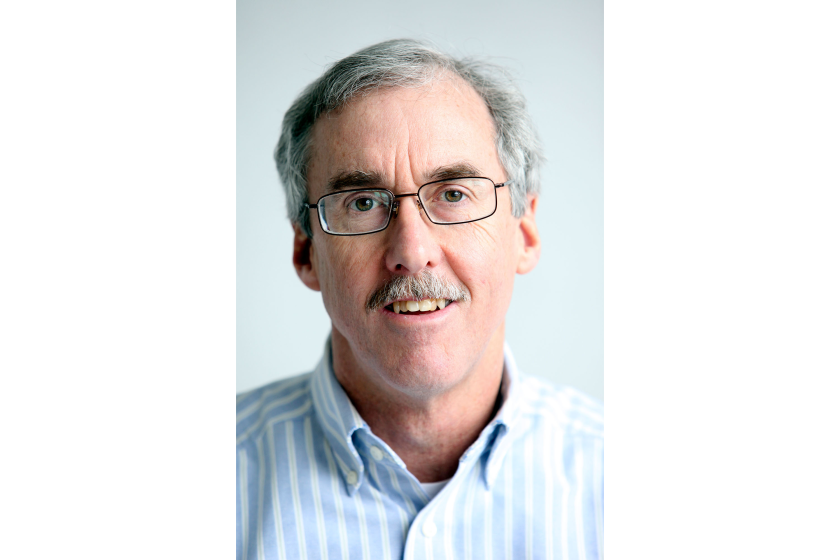 We are part of The Trust Project.
DULUTH — A morning in June, and I head for a piece of woods near my home. It's early, but the sun is well above the horizon.
The yellow dog leads the way, and I follow her along trails we both know well. Because it is early June, the woods are full of birdsong. I am a poor but wannabe birder. I try to keep learning. My new birding friend, Merlin, is with me. Merlin is a birding app on my smartphone, coming to me through the courtesy of the Cornell Laboratory of Ornithology.
I try to tell myself that I don't need to know by name all of the birds I hear calling, but I can't help it – I want to know who's who out there. By their calls, I know chickadees and nuthatches and white-throated sparrows and song sparrows and rose-breasted grosbeaks and quite a few more. But when I go out with real birders, I realize how few calls I know.
Merlin knows them all. When I hold up my smartphone and Merlin listens, he can immediately identify many more birds than I can. Common yellowthroats, for example. A gray catbird. An alder flycatcher. A black and white warbler.
When Merlin hears a bird he knows, its name appears on my smartphone screen. If he hears it again, the bird's name appears in boldface. I've learned a lot from him.
Merlin has an advantage, I realize. He can hear really well. He can detect many more bird calls than I can. Unwittingly, I donated some of my hearing to the U.S. government by repeatedly pulling the lanyard on a National Guard howitzer in the 1970s.
I come across a man I see in these woods occasionally. He tells me he has seen a coyote earlier in his walk, a rare sighting here in the city. I have heard a pack of them calling a couple times in this expanse of urban woods, but I have yet to see one.
Moving on, I warily approach a stream where I had encountered a whitetail doe a few days earlier. She had exploded out of tall grass bordering the stream. In one bound, twisting in mid-jump, she had landed within a few feet of me, head down as if ready to do battle. "No!" I had shouted at her, as if I were addressing a mad dog.
I had backed away slowly. The doe, likely protecting an unseen fawn, had watched me go, then turned and moved back through the grass. When my heart rate dropped back into double digits that morning, I resumed my walk.
Now I glance at my Merlin app to see what he's hearing. Mourning warbler. Chestnut-sided warbler. American redstart.
Thanks, Merlin. Nice to be out here with you.
Taking a break
Sam Cook's column is taking a summer hiatus and will resume in mid-August.
Learn more about these pets looking for permanent homes.