Sam Cook column: Sharing the deer camp tradition
On opening weekend, we went out to capture the deer hunting experience.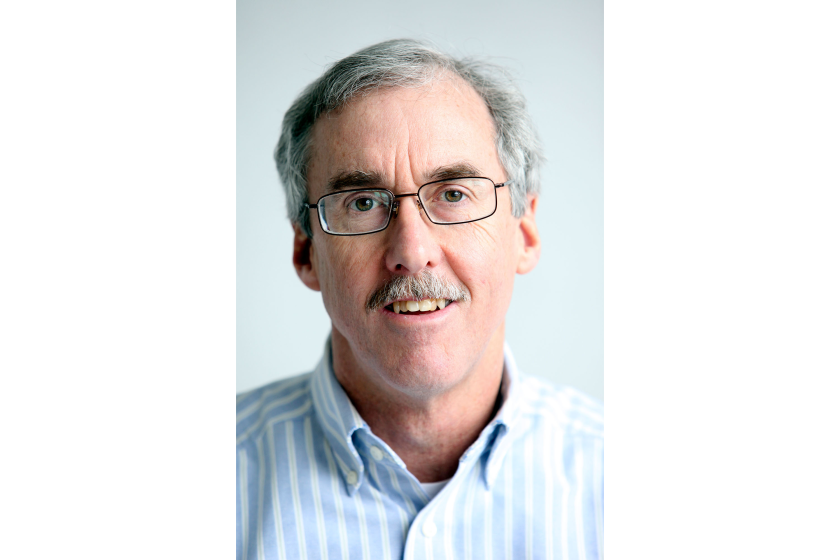 We are part of The Trust Project.
The November day had a deer-hunting feel to it. And a deer-hunting look, too. Steely gray. A bit of moisture in the air. A hint of breeze. Heavy.
Minnesota's deer opener was just a day or so away. I was out on a familiar trail in town, hiking with the yellow dog, thinking about deer hunters.
As outdoors writer for the Duluth News Tribune, I dropped in on a lot of Minnesota and Wisconsin deer camps over my 38-year career. A photographer and I would typically arrive in the dark on the Friday night before the opener, hang out with a bunch of amped-up hunters and go sit in stands with a couple of them the next morning.
Conservation officers around Duluth see a mostly quiet Minnesota deer hunting opener.
It was about as fun as work can get, even though the specter of the next day's deadline always loomed in the back of our minds.
Mostly, we joined hunters in shacks — sometimes actual cabins, sometimes tents they had pitched in the woods. These camps were typically male-dominated affairs, though in later years it was not uncommon for women to be part of the scene.
What I remember most distinctly from nearly four decades of deer camps was how happy the hunters were on the eve of the opener. They were just thankful to be together again — dads and grand-dads and grandsons and granddaughters and moms and brothers and sisters and old friends.
Blaze-orange garments of all kinds were strewn about or hanging on bed posts. Rifles leaned against rifle racks. Inviting aromas wafted from a hand-me-down oven. Condensation dripped down window panes. Good-natured taunting was in the air. And laughter. Lots of laughter.
Buck talk was always part of these lively conversations — bucks that hunters had shot, or missed, in previous years. Specific bucks the hunters hoped to see on opening day. Legendary "swamp bucks" that some hunter had once glimpsed.
Always, too, these conversations were spiced with reports of "buck sign" that the hunters had come across in days leading up to the hunt. Tracks. Buck antler rubs on saplings. Buck hoof scrapings in the soil along a well-used trail.
Favorable reports of buck sign meant that the whitetail mating season might be imminent. And that meant that a buck might throw caution to the wind in his pursuit of a receptive doe. And that meant a better chance for a hunter to score on opening weekend.
Although the deadline pressure of producing a deer-opener story in a few hours on opening day for Sunday's paper always loomed, I loved documenting the deer-hunting tradition in both Minnesota and Wisconsin.
When I see the naked popple branches scratching a November sky, when I hear dry leaves scuttling across the forest floor on the wind, I imagine standing outside a humble shack in the woods, listening to the conversation and laughter of hunters inside.
They are going hunting, and they are happy.
Sam Cook is a freelance writer for the News Tribune. Reach him at cooksam48@gmail.com or find his Facebook page at facebook.com/sam.cook.5249 .
Learn more about these pets looking for permanent homes.