Sam Cook column: Seeking heat on tundra
Making the best of a tough situation on the Alaskan tundra.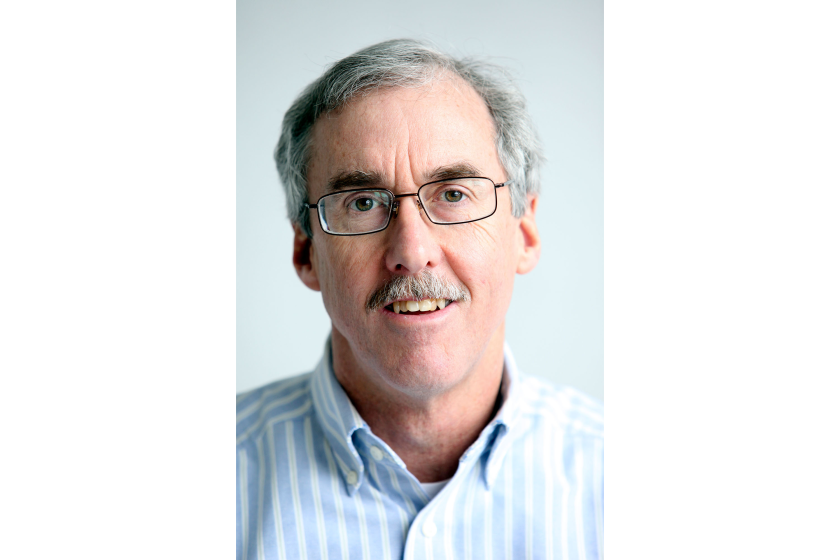 We are part of The Trust Project.
NOATAK RIVER, Alaska — The feeling in my hands — or rather, the lack of it — reminded me of winter travels in northern Minnesota. It had begun innocently enough, as simply discomfort. My fingers were cold. That was all.
But now, even in neoprene gloves, I was trying to determine whether I could actually feel my fingers, or simply sense in some vague way that they were still grasping a canoe paddle. Rain whipped by an upstream wind only exacerbated the situation.
My partner, David Spencer, and I happened to be in the lead canoe on this July morning. We had lost sight of our four paddling partners in the two canoes behind us.
Our group had been dropped off by floatplane at a tiny lake adjacent to Alaska's Noatak River on the tundra 10 days earlier. We were paddling about 150 miles of the Noatak before we would be plucked off the river in the same way. We would see no other humans in our time on the river. Just a brown bear, a few muskox and the tracks of caribou and wolves.
The Noatak flows for more than 400 miles above the Arctic Circle before reaching the Bering Sea at Kotzebue. It rises in Gates of the Arctic National Park, more than 8 million acres of Brooks Range wilderness. This is quiet country.
I knew Spencer's hands must have been feeling like mine, though we had paddled in silence, focused on choosing the best channels in this braided river. We had traveled several hundred miles together on many rivers in all seasons. Our trust in each other runs high.
Silently, each of us had considered the possibility of going ashore to warm up. But in these wet conditions, we knew building a fire was a slim possibility.
"I think if we go to shore, we'll get hypothermia," Spencer hollered from the stern.
A new National Geographic book by Stephanie Pearson is rooted in her childhood exploring Duluth's Hartley Park.
Soon after that exchange, the rain turned to snow. Big, wet flakes were driven upstream and into our faces by the wind.
We knew at some point we would come to a camp that Alaska friends who guide trips on this river had marked on our maps. We put our heads down. We paddled on. Still no sign of our fellow paddlers behind us.
I would flex my fingers with each paddling stroke, trying to generate more blood flow into my digits. We paddled in silence for a long time. Finally, we saw a high tundra bank on the right shoreline. The current quickened as it began to round a broad bend. This must be the spot our friends had mentioned, we thought. We tucked into an eddy. We clambered out on leaden legs.
We hauled the canoe to a safe berth among the rocks and unloaded packs.
Without a word to each other, my partner and I climbed the bank to the tundra and began walking aimlessly. Just walking in great circles, trying to push blood into our extremities again. I tried jogging on the lumpy tundra, but that was fruitless. Just keep walking, I told myself.
And then the most amazing thing happened: The clouds tore apart. The arctic sun shone down on the two of us, ant-like figures striding in crazy loops over the tundra.
When the sun emerged, a sense of euphoria swept over us. We still weren't warm yet, but we knew full warmth would soon return. We would camp there for the night.
Our partners arrived soon. They had stopped upstream on a gravel bar to get out and run around, forcing blood to their extremities. We greeted them at the river's edge and helped them unload. We knew they must have been cold.
Go, we told them. Walk.
We were home.
Sam Cook is a freelance writer for the News Tribune. Reach him at cooksam48@gmail.com or find his Facebook page at facebook.com/sam.cook.5249 .
Acorns of late summer offer a connection across the generations.
The seniors got a long touchdown run from Savannah Leopold, capped by a two-point conversion from Emma Raye to defeat the juniors 8-0.
Learn more about these pets looking for permanent homes.