Sam Cook column: Reflections on rivers and rain
Just go — it'll be better than you imagined.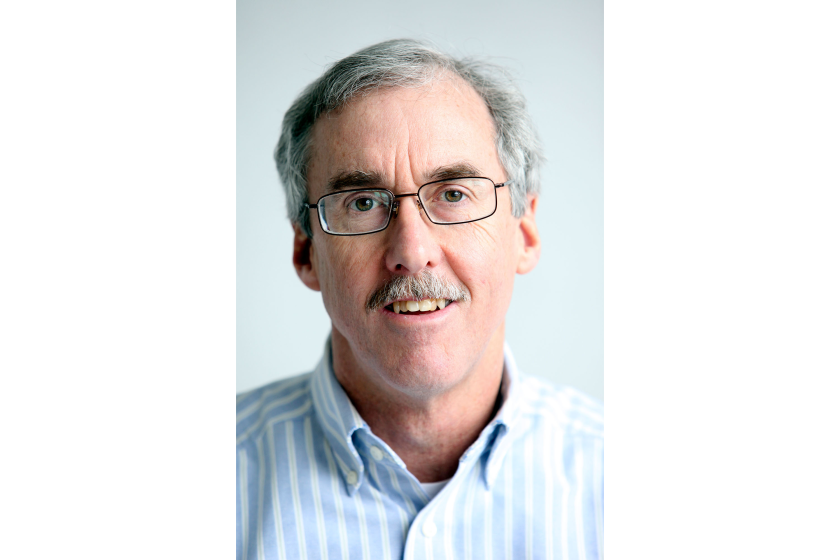 We are part of The Trust Project.
I remember rain.
Like that morning on the Gods River in northern Manitoba, just a couple days from Hudson Bay. Phyllis lying beside me in our tent.
I was thinking about it on this May morning in Duluth listening to rain tap our bedroom windows. It's pleasant listening to rain if you're warm and dry and your prospects for staying warm and dry are good. Also because it isn't snow.
Eight of us were making that 21-day trip on the Gods River. We were just a day or two from York Factory, the historic trading post on Hudson Bay. We were in no hurry. We had made most of our miles. We languished in our tents until the storm passed and the sun came out.
I was thinking about times we have paddled wilderness lakes in serious rain. You're committed at that point. Out there. Sometimes in a good deluge like that, the raindrops have some real heft to them. They smack the water and create millions of momentary silver circles. If you have decent rain gear, you can enjoy the phenomenon.
The day before, we had paddled a stretch of Wisconsin's Brule River. The day held a chance of rain, but it never materialized. Our grandchild, Rennie, was making his first trip to this storied piece of water. Rennie brought along his parents — our daughter and son-in-law.
Phyllis paddled the red canoe with Rennie and his parents. I got the gear and the food and the yellow dog. Upriver we went. Three trumpeter swans lifted off the water just ahead of us, their huge feet making splashlets on the runway until they gained altitude. Marsh marigolds smiled at us from shore.
We found a quiet spot among the old cedars and had a simple lunch. Rennie padded around, with assistance, in his white socks until the bottoms had collected plenty of damp Brule River dirt. He hung out near the water with his dad, perhaps studying his reflection in the water. He tapped at last October's fallen cedar fronds with a stick.
What he didn't realize is that the river was taking him in, as it has so many of us in preceding generations. This is how it begins — how he will come to know the swans and the geese and the trout. How he will come to know river nights and owls and stars. How he will discover the northbound bald eagles in spring and the southbound Canada geese in the fall.
By luck or grace or whatever you might call it, we are the people with whom Rennie has come to live his unfolding life. We will keep him safe and warm and mostly dry. Teach him to build a fire someday. Try to pass along what we know of the birds and the fish and the mammals.
He knows none of that now. All he needs is to hang over the side of the canoe in his dad's sure grasp, slapping the water just to see what happens.
Sam Cook is a freelance writer for the News Tribune. Reach him at cooksam48@gmail.com or find his Facebook page at facebook.com/sam.cook.5249 .
Sometimes, sitting at the shore of Lake Superior seems like a meditation.
For the fifth year, Agweek reporter Mikkel Pates reprises his Flags On Farms feature for Independence Day, featuring flags of the United States on farms and agribusinesses in the region. This year, our featured vignette is from a former grain elevator at Andover, South Dakota, with a 30-by-60 foot U.S. flag painted on it.
Learn more about these pets looking for a permanent home.