Sam Cook column: Rediscovering familiar country
The wilderness always seems to work its magic.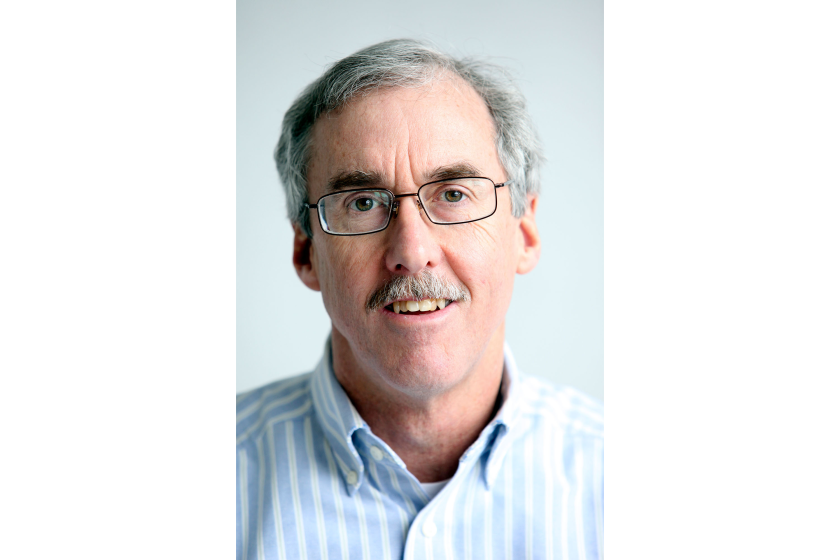 We are part of The Trust Project.
A longtime friend from Ely checks in by text message. He suggests we do a two-day, one-night trip to Basswood Lake up in the canoe country. Early September.
I am not hungry for another night in the wilderness this summer, having been off in the bush quite a bit. But I don't hesitate.
"I'm in," I tell him.
One never knows how many more nights in the wilderness a person is allotted in one lifetime.
Which is how we came to find ourselves on Basswood, a sprawling border lake northeast of Ely, a few nights ago. Fillets were sizzling over the dinner fire. Green beans from his garden were boiling in butter. The sun was on final approach to the northwestern horizon. A pair of loons flew over our camp, their otherworldly cries rolling down the lake.
When dinner was over and the dishes washed, we sat around the fire talking into the night. Our conversation rolled easily from one topic to another. Kids. Wives. Dogs. Greenland. Alaska. Northern rivers. Icebergs. Rapids. Bush plane flights. Wilderness.
Along with our wives, we had discovered the Boundary Waters Canoe Area Wilderness more than 40 years ago. We both migrated here from other parts of the country. Found work. Settled in. Raised kids. Knew we never wanted to leave.
Those early days were full of discovery, as new country always is. The old-timers were generous in sharing their decades of accumulated knowledge with us. Every lake held promise. Walleyes, lake trout, bass, pike. Loons, beavers, moose, wolves. A million acres of wilderness in the Boundary Waters. A million more across the border in Ontario's Quetico Provincial Park.
That's a lot of quiet.
It's still wonderful — and we've tried to pass along what we know of the land. Worked to protect the wilderness for those who have yet to discover it.
On this recent steal-away, we saw only a handful of other canoes. Much of the time, we might have been the only people on Earth. We watched the sun slip behind a distant shoreline. We watched the waxing moon appear and send its shimmering reflection across the lake, right to our camp.
That night, when we were tucked in our tent beneath the cedars, a pair of trumpeter swans came swimming past our camp. They must have been very near shore. We could hear them calling softly back and forth in their low, resonant hoots. Their calls seem ancient, like something out of the Pleistocene.
Thirty or 40 years ago, we never saw or heard swans in the Boundary Waters. But, like the two of us, I suppose, once their population came back and they discovered this country, they decided to call it home.
We understand that perfectly.
Sam Cook is a freelance writer for the News Tribune. Reach him at cooksam48@gmail.com or find his Facebook page at facebook.com/sam.cook.5249 .
The seniors got a long touchdown run from Savannah Leopold, capped by a two-point conversion from Emma Raye to defeat the juniors 8-0.
Learn more about these pets looking for permanent homes.