Sam Cook column: Prairie pilgrimage, one more time
We go west in quest of a few rooster pheasants.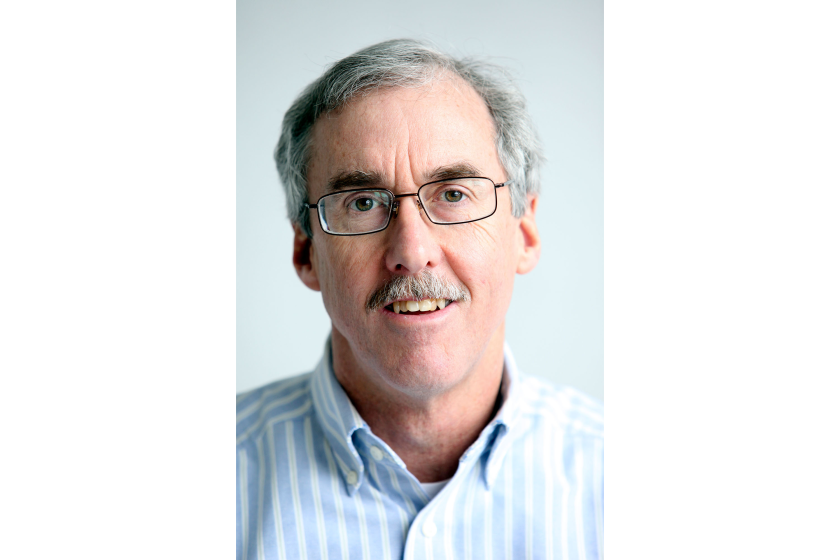 We are part of The Trust Project.
We will head west one more time, the three of us. Six of us, if you count the dogs.
We will convene at the old red farmhouse a couple miles off the main highway and move in for a few days with coolers full of food. During our stay, we'll hope to see a few gaudy rooster pheasants rise against the November sky.
One of us has been making these pilgrimages for most of his life. His family has owned the farmhouse and most of an adjoining half-section of land for many decades. The rolling prairie landscape grows big bluestem, some sideoats grama, cattails and willows. Lying among the uplands are some classic wetlands. The cover is enough to wear out the hunters and their dogs in a few days.
A couple of us were fortunate enough to be brought into this family hunt in the 1980s. We've been making these trips since then. We bring all of our own food and rarely go to town. The dogs — currently two Labs and a German wirehaired pointer — live inside with us at the farm, just as they do at home. After a day in the field, they will flop on the old living room rug where they can absorb the heat from the woodstove. For long periods, they don't budge.
We know a few of the farm neighbors who live nearby, have hunted with some of them, have watched their kids and now their grandkids growing up.
It is impossible, as we walk this land now, not to call up memories of those long-ago hunts. A hunter might find his thoughts drifting back to a specific morning 20 or 30 years ago — a flush, a shot, a memorable retrieve.
Beyond the hunt itself, it is a privilege merely to spend time on this land, to walk behind a good dog under all that sky, to gaze upon the deep maroon of a willow run, to hear geese passing overhead in the night.
For us forest dwellers, there is something both powerful and soothing in the vastness of this wide-open country. We take an early-morning walk down the lane and hear the scratchy cackle of a rooster pheasant proclaiming his territory. We glance skyward during a hunt and see an echelon of southbound sandhill cranes cleaving the prairie sky.
The northward migration of sandhill cranes is one of nature's grand spectacles.
Late in the evening, we stand in awe of the star-speckled sky and consider our humble passage on planet Earth, our little blip of a lifetime.
The next morning, with rejuvenated dogs, we'll try to rustle up another rooster or two.
Sam Cook is a freelance writer for the News Tribune. Reach him at cooksam48@gmail.com or find his Facebook page at facebook.com/sam.cook.5249 .
Learn more about these pets looking for permanent homes.
Learn more about these pets looking for permanent homes.