Sam Cook column: Once more, up the river
Letting the current flow through us all.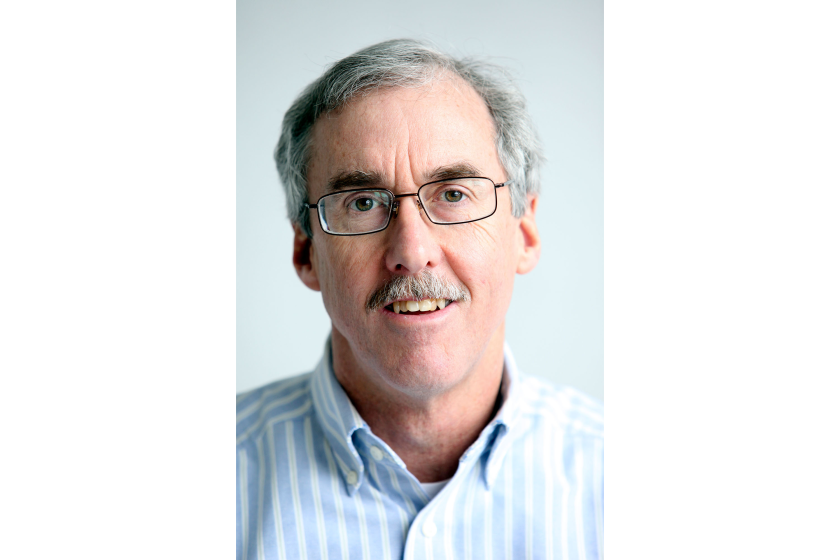 We are part of The Trust Project.
We come again to Wisconsin's storied Brule River when the sun is slanting through the boughs of the old white pines. We launch at a friend's dock, two or three to a canoe, for the push upstream and dinner at a spot we know.
Our well-seasoned canoes are paddled or poled by the members of a river family and those of us they've invited to join them. We hail from Duluth, Superior, Carlton and Seattle — a homecoming of sorts, a reunion of both family and long-time paddling partners.
As we are bound upstream, we meet others who are coming down. Most of them have been on the water for a few hours, sitting atop kayaks, chatting and splashing and laughing as they paddle. They are hot and tired now, but they, too, have sampled the magic of this crystalline stream, home to brook trout, brown trout and, in spring, the big rainbows that migrate up from Lake Superior.
These are hallowed waters, prized by anglers as well as by paddlers and river families.
We push on up, past the big white pines where the eagles nest, passing under a wooden bridge, through a couple of wide spots that would almost pass for lakes.
We pole upstream through Wildcat Rapids, a short stretch of fast water with an overhanging tree and a couple of pesky boulders that must be dodged. Nothing serious. Worst-case scenario, you just hop out of the canoe and wade it through the fast stretch.
What draws us all here are friendships nurtured over 30 or 40 years, and our collective memory of so many shared outdoor experiences – canoe-country camping, cross-country skiing, snowshoe romps on frozen North Shore rivers. We have tested our physical limits and occasionally questioned our judgment on some of those outings. We've been in a tight spot or two and managed to extricate ourselves.
It's difficult to say how the memory of all those experiences are woven into one more night on the river, one more fire, one more good meal. But they are, and all of us know it.
Many other folks, I think, have similar places in their lives. Cabins, hunting camps, favorite campsites in the wilderness. Simple places, full of quiet and old trees and maybe the sound of water. We all go to these places with friends or family, eat simply and experience the natural world in all its subtle moods.
We need these places more than we know. We need them to escape the blather and bombast of our daily lives. We need them to wrap ourselves in the wild again, to remember for at least a while, that we are natural beings, our souls longing to be reconnected with the trees and the sky and the animals.
Listen, now, to the banter of our conversation. Listen to the whisper of the little rapids just upstream. Listen to the crackling of the fire beneath our food.
When the night begins to seal the river, we clamber back into our canoes and point them downriver. Once underway, we hardly speak. It seems unnecessary. It is enough just to hear the little swirls created by our paddle strokes.
You never know what an evening on the shore of Lake Superior might offer a casual observer.
The seniors got a long touchdown run from Savannah Leopold, capped by a two-point conversion from Emma Raye to defeat the juniors 8-0.
Learn more about these pets looking for permanent homes.