Sam Cook column: Ice-induced opening-day anxiety
The main question for northern Minnesota anglers: Will the ice be out?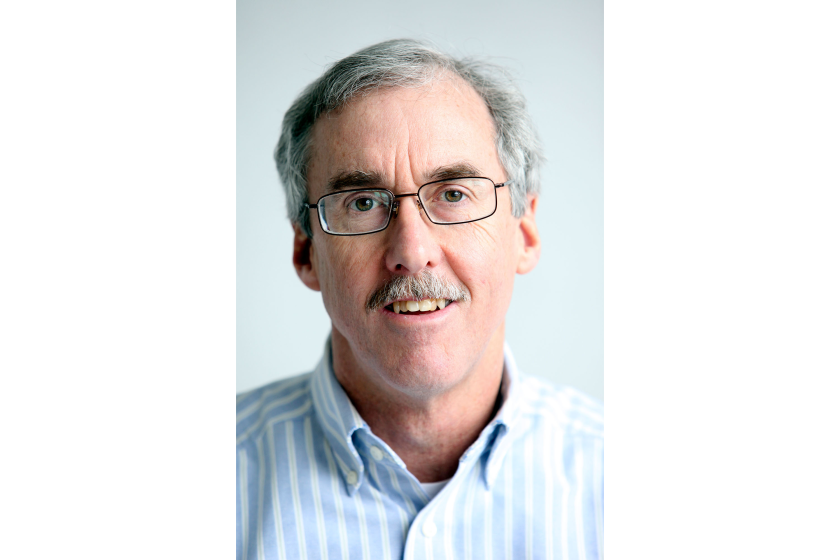 We are part of The Trust Project.
DULUTH — Up north, almost to the Canadian border in the canoe country, is a nondescript little bay. You wouldn't think it looked particularly fishy.
Oh, there's a small flowage that comes into one corner of the bay. And the shoreline drops off nicely near a long-submerged pine that protrudes above the waterline. Walleyes live there.
That's where we had hoped to be when Minnesota's fishing season opens on Saturday. We had the requisite permit for canoe travel into the Boundary Waters Canoe Area Wilderness, where the bay lies. We would have paddled in a few days before the opener and settled into a camp among the Norway pines.
But several days ago, when the prospects for ice-out in the border country looked slim, we backed off that plan. Gave up our Boundary Waters permit. Snagged another one for the day after the opener. Yes, it's against our tradition, not being there for opening day, but it seemed the wisest option.
A lot of folks have probably been scrambling for opening-day options this spring in case the ice doesn't go out. Now, as so many of us count down the days until the opener, hope is rising. Resorts up north post photos of darkening lake ice. More photos appear in subsequent days – the first aprons of open water along shorelines.
It would be easy to believe that all of this ice-induced anxiety is about the prospect of laying some well-battered walleye fillets in a frying pan. And, to be sure, much of it is.
But we know the opener is also about deep friendships and wind sifting itself through pine needles. It's about moms and dads and grandkids and grandparents. It's about loons wailing and ospreys back on their nests.
Behind all of this opening-day ice-out anxiety is something deeply woven into our hard-wiring, I believe – the fishing itself. One moment, we are idly lifting and dropping a jig, perhaps telling a story or studying the clouds. And then you feel it – the almost imperceptible tap at the end of your line.
You wait a moment to be sure. You take up any slack in your line. You lift the rod tip slowly until — yes — you feel that delicious resistance from below. Your mind paints the picture for you — a walleye, 12 or 15 feet beneath you, its toothy jaws clamped around your jig and minnow.
Now! You lift your rod tip sharply, and your rod bends into a gorgeous arc against the sky.
What is it about this? Are we really so far descended from the cave-dwellers? If we are, then why does this feeling seem so primal? So right? Are we still hunter-gatherers at heart?
No time to ponder all of that now. The fish is up, flapping and flopping on the surface. Someone slips a net under it and lifts.
Good eater. Let's get some more.
Sam Cook is a freelance writer for the News Tribune. Reach him at cooksam48@gmail.com or find his Facebook page at facebook.com/sam.cook.5249 .
Call ahead to make sure your opening-day destination lake is free of ice.