Sam Cook column: High-water highway to heaven
One more time to canoe country.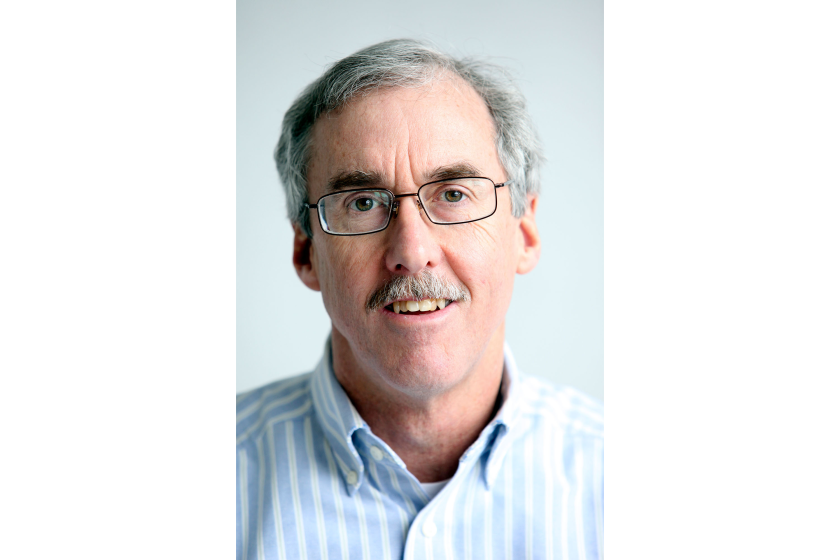 We are part of The Trust Project.
ELY — None of us had seen water this high in the canoe country before, and some had been making this fishing-opener trip for most of 30 years.
The lazy little stream was now a spirited river. Falls thundered. Put-ins and take-outs required deft moves. Beaver dams we had dragged canoes over in the past were not in evidence, submerged or perhaps blown out and gone.
One portage, in low country, was under three feet or so of standing water. We just paddled it, looking for openings among the ash trees.
We had delayed our entry date by a few days, hoping the ice would go off the lakes before opener. The walleyes waited for us.
The water was frigid, and some of our usual hotspots were lukewarm. But we found the fish in moving water below the rapids.
It seemed odd, missing the actual Minnesota fishing opener by a day, but I remembered the words of my late friend, Bob Cary, of Ely: "Doesn't matter. The fish can't get out of the lake."
The fishing is what draws us to this quiet land, but we all know it is more than that. We could catch fish a lot closer to home. But it's the deep silence and the glaciated rock and infinite waterways that pull us north to pitch our tents among the Norway pines each year. It's about 40-year friendships and the way a canoe slips silently through the water.
The main question for northern Minnesota anglers: Will the ice be out?
It is also about those who no longer make this trip. We see their faces in our campfires. We feel their presence on the water while we're fishing. We tell stories about them to make sure they are still with us. And, silently, we hope that those who follow us will keep us alive in their stories.
Kenny brought his usual four food packs. How else would we have his made-from-scratch cinnamon rolls for breakfast, or his scratch pizza when we return after dusk from an evening of fishing. We curse the packs on the portages. We love them in camp.
We were not alone out here, of course. Others were camped down the way. We couldn't see them or hear them from our camp. We might as well have been the only people on Earth. Perhaps once a day, another party would paddle past our camp, bound up the lake for points unknown. We had to remind ourselves how rare it is in today's world to be in such an unpeopled country.
Oh, we had company. Most mornings a pair of trumpeter swans flew up the channel, their deep and resonant calls breaking the dawn silence. Throughout each day, a determined ruffed grouse tried to drum up girlfriends from his moss-covered log near camp. And one night, the unbridled calling of dueling barred owls woke most of us from sound slumber.
It is a fabulous and unique land. Silently, we thanked those who fought to preserve the canoe country, to set it aside for future generations like ours. And we thank those who are still fighting to preserve it for those who follow us.
Our last morning in camp, I noticed one of my friends standing near the water's edge. The day was cool and overcast. The water was flat. He had his plaid wool shirt on, and his knee-high boots. He was leaning against the trunk of a young pine, just gazing out over the water. I knew how much he loved this country, this camp.
And how hard it was to leave.
Sam Cook is a freelance writer for the News Tribune. Reach him at cooksam48@gmail.com or find his Facebook page at facebook.com/sam.cook.5249 .
Sometimes, sitting at the shore of Lake Superior seems like a meditation.
For the fifth year, Agweek reporter Mikkel Pates reprises his Flags On Farms feature for Independence Day, featuring flags of the United States on farms and agribusinesses in the region. This year, our featured vignette is from a former grain elevator at Andover, South Dakota, with a 30-by-60 foot U.S. flag painted on it.
Learn more about these pets looking for a permanent home.