Sam Cook column: Dreaming of open-water walleyes
Is it really too soon to be thinking of the fishing opener?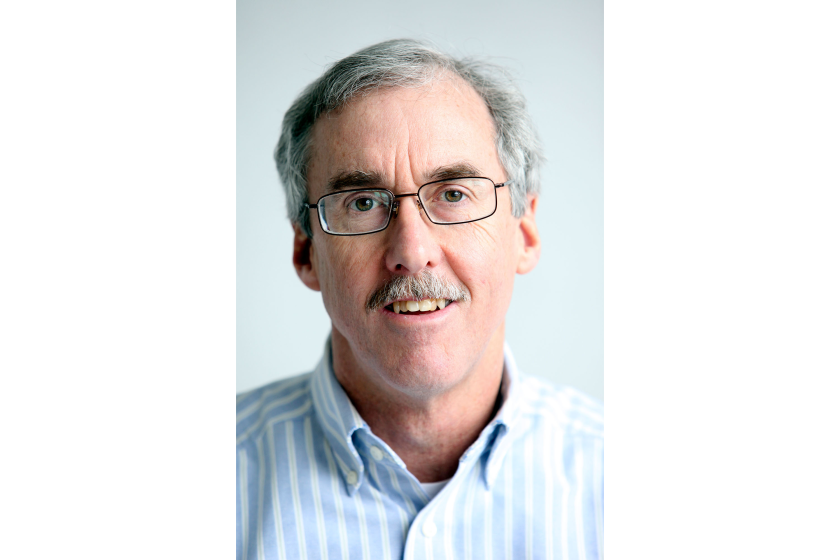 We are part of The Trust Project.
In the darkness of January, we lay our plans.
We'll head up north by canoe and pack this spring. The crew is set. The time frame is determined.
And another trip is born. Six of us. Three canoes. A bunch of portages. A string of lakes tucked among the ancient ridges. And more food than any six paddlers should consume in seven days.
In some way, with this commitment, our trip already has begun. It seems permissible now to begin seriously thinking about it. Until now, until we turned the calendar to the new year, it would have seemed premature.
Oh, the trip was there all along, in the back of our minds. While we cruised cross-country ski trails. While we sat around fires. When we gathered at each other's homes over the holidays.
The trip is timed to coincide with the Minnesota fishing opener, of course. The walleyes are biding their time in the usual spots, which must remain obscure. Like most anglers, especially on the fishing opener, we are somewhat territorial.
We will see a few other paddlers with fishing rods, of course. Some of them might feel as attached to that particular piece of country as we do. Perhaps they, too, breathe a little sigh of relief when they see that a favorite campsite is unoccupied. Or when they see no other canoes in their traditional walleye holes.
Truth be known, of course, that's big country up there. Room for lots of folks. Enough fish to go around.
Make no mistake — the fishing is important. But so is the drumming of the grouse just up the hill from camp. So are the trumpeter swans, filling the bay with their deep, resonant calls on a morning fly-by. So are the dueling barred owls over our tents at night and the brazen gray jays stealing crumbs at breakfast.
To say nothing of the memories we carry into that country. Like the day two among us dropped a stringer of walleyes in the depths – and managed to snag it, with fish intact, after a lengthy salvage operation. Or the raw day when two members of the group went for an unplanned swim. And my favorite: The night two canoes — four paddlers — became separated and windbound on their way home. They were forced to bivouac on separate shores. Two paddlers had the food pack. The other two had only gear. When they reunited on calmer waters the next morning, the two paddlers who had gone hungry said they hoped their partners with the food pack enjoyed a decent dinner.
"Nope," came the reply. "We figured if you guys weren't eating, we wouldn't either."
This column was edited at 9:24 p.m. on Jan. 18 to correct a detail in Sam's trip preparation. It was originally posted at 6:01 a.m. The News Tribune regrets the error.
Sometimes, life's gifts come to us in surprising ways.