Sam Cook column: Discovering a welcome-home gift
We didn't see that one coming.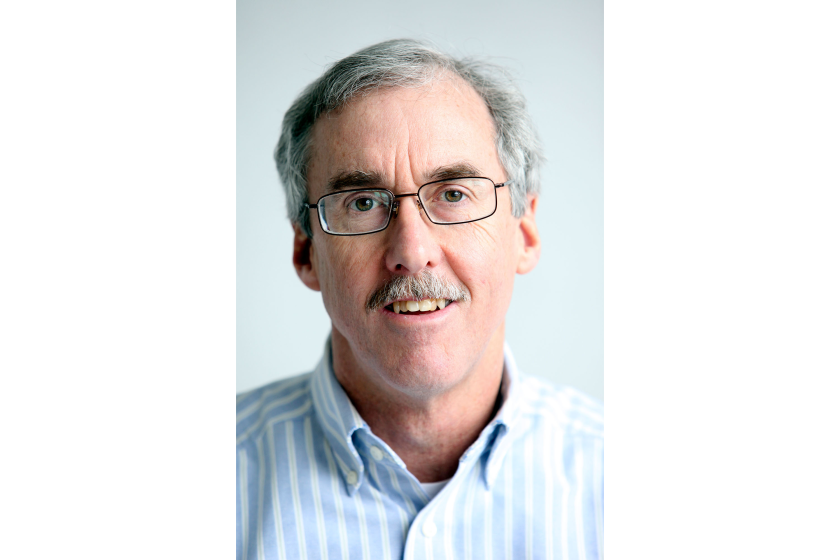 We are part of The Trust Project.
We're still finding an occasional acorn in the house. Under a chair. Along a baseboard. By the shoes on the inside porch.
Basically, anywhere a 1-year-old might have deposited them. We had such a child hanging out with us for most of the past nine months. He came from Scotland with his parents, one of whom happens to be our daughter. They needed a place to bunk and work for a few months before heading off to live in France.
Sure, we said. Come on over.
They arrived on a bitterly cold night last January and settled in with us in a none-too-spacious home. The yellow dog took to the little person — then about 4 months old — right from the start. The dog seemed to appreciate another life form that moved around on the floor. They became great buddies. I could show you some iPhone photos if you have an hour or so. Come on by.
Winter gave way to spring, and spring to summer. The old apple tree out back began growing apples, much to the joy of the growing grandchild. The apples are the small ones. They came on green, then turned shades of yellow, pink and red. If you held the child up to the tree, a pudgy little hand would grasp an apple. He held on, and I'd back up, and pretty soon, the child had a freshly picked apple in his paw.
Of course, if you're just a year old — or for that matter, any age — there's only one thing to do with the apple. You take a bite.
Fortunately, our little pal had been working on some fresh incisors, which were maybe half-descended from his gums. The apples were soft. The incisors were sharp. The 1-year-old would gnaw on the freshly snatched apple, and, sure enough, little bits of tart pulp found their way into his mouth. He gummed the small apple bits into submission, and down the hatch they went.
About 10 days ago, the apple harvesting came to an end. We bid the kids and the 1-year-old a tearful goodbye just outside the Air France ticketing counter at MSP.
Phyllis and I arrived back in Duluth late that night, weary and sad. We walked into the house and flipped on the kitchen light.
That's when we noticed something on the counter. A small apple, chewed on in several places. We could see the tiny incisor tracks in the pulp.
We could have tossed it in the wastebasket, I suppose. But neither of us was ready to do that.
We put the apple back on the counter and went to bed.
Sam Cook is a freelance writer for the News Tribune. Reach him at cooksam48@gmail.com or find his Facebook page at facebook.com/sam.cook.5249 .
Spending a night on the ice of a wilderness lake puts everything in perspective.
Learn more about these pets looking for permanent homes.