Sam Cook column: A conversation with winter
Some years, winter just pushes all your buttons.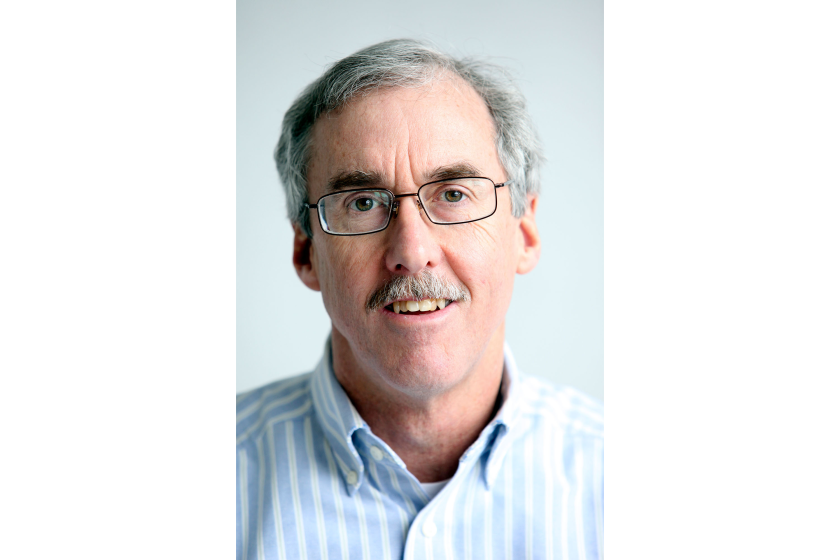 We are part of The Trust Project.
Hey, you. Yeah – winter. That's you I'm talking to.
Lighten up, dude. You're pushing your luck with all this snow you're dumping on us. We were happy to humor you along in November and December. We were in the mood for it then. We wanted to ski and snowshoe and ride snow machines and live like real northerners.
But you didn't need to shoot for a near-record snow season, as you're apparently toying with now. No.
We are tired of creep, creep, creeping our vehicles out from behind head-high snow banks at the end of our driveways. We are weary of inching our rigs ahead to determine if an intersection is clear. We are getting a little fed up with all this snowblowing and shoveling.
We are sick of icicles. We resent roof-raking. We are weary of snowshoeing paths into our yards so our dogs can do what needs to be done.
Look, Mister Winterpants, we know what we signed up for when we settled here. We made our choice. We did not enter into this naively. We are willing to put up with most of your cruel tactics. But we're telling you right now: Back off, baby.
We are trying to be good to each other. We understand we are all in this together. We step up and shovel our neighbors' drives when they're away. We excavate fire hydrants from snowdrifts. We keep our little snow-maze walkways cleared so school kids can walk to the bus stop.
Meanwhile, our garages have become dripatoriums. All of the brown sludge our vehicles collect on the streets comes calving off once the car is back in the garage. When the snowblowing is finished, we grab the squeegees and shove the grunge out the door.
OK. I'll admit it — Phyllis and I stole away on a jet in December. Got out of the snow globe for a couple of weeks. Hopped a jet to see the kids and a grandchild in France. We raise our kids, teach them not to stick their tongues to signposts in January — and somehow they want to live in France or Switzerland. What — are they just smarter than we are?
Do not answer that.
All of us are free to make choices. A lot of Minnesotans we know won't put up with winter. They migrate like warblers. They prefer pickleball in Palm Beach. Tennis in Tucson. Friends in Phoenix.
They know exactly what they're missing up here right now. And they're not looking back.
Sometimes, life's gifts come to us in surprising ways.