Photos and video: Duluth children connect with nature, music
Eleven children participated in the weeklong 'Hiking in Harmony' experience, learning about streams and rivers while exploring music in natural settings around the city. Kids found everyday objects to make instruments, and found items in nature to use as instruments, according to Jean R. Perrault, co-founder of the Kako Foundation, which spearheaded the project.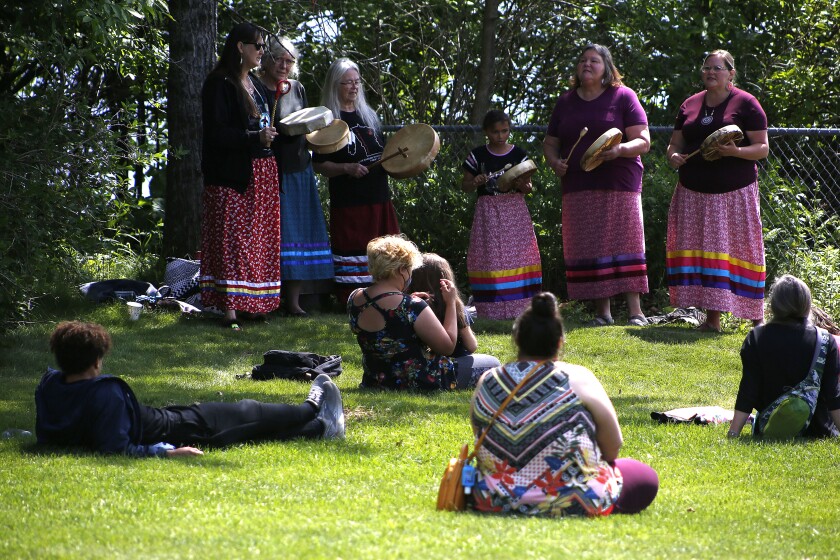 We are part of The Trust Project.
Brainerd police said the call came in at 9:12 p.m. of an animal complaint on Birchridge Drive of 100 goats in a resident's backyard.