Bygones: Rural crime was on the rise in 1981
Bygones is researched and written by David Ouse, retired reference librarian from the Duluth Public Library. He can be contacted at djouse49@gmail.com.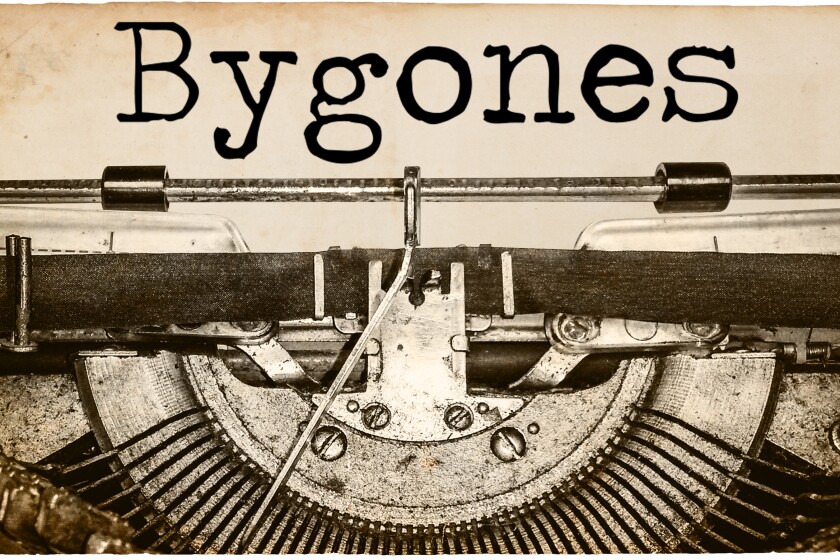 News Tribune, Dec. 27, 1981
With the harbor frozen and ships laid up, workers at Fraser Shipyards in Superior are busy. Work has begun on a $35 million renovation project on the Arthur M. Anderson and two sister ships, the Cason J. Callaway and the Philip R. Clarke.
Crime is increasing more rapidly in Minnesota's rural areas than in the cities, according to the state Department of Public Safety. During the first half of 1981, rural crime increased 13.1% over the same period in 1980, while urban crime rose only 4.8%.
News Tribune, Dec. 27, 1921
Midnight Christmas masses celebrated in Duluth's 15 Catholic churches were attended by 8,075 persons, according to the Duluth Diocese. Christmas Day masses were said at every hour in all churches beginning at 6 a.m. and continuing until 11 a.m.
Following last week's cold spell, the annual ice cutting has begun from lakes near Hibbing to supply local ice dealers. The water in the lakes has been adjudged pure and as a result the ice is suitable for all purposes.