Bygones: In 1982, vehicle safety restraints became mandatory for children under 4
Bygones is researched and written by David Ouse, retired reference librarian from the Duluth Public Library. He can be contacted at djouse49@gmail.com.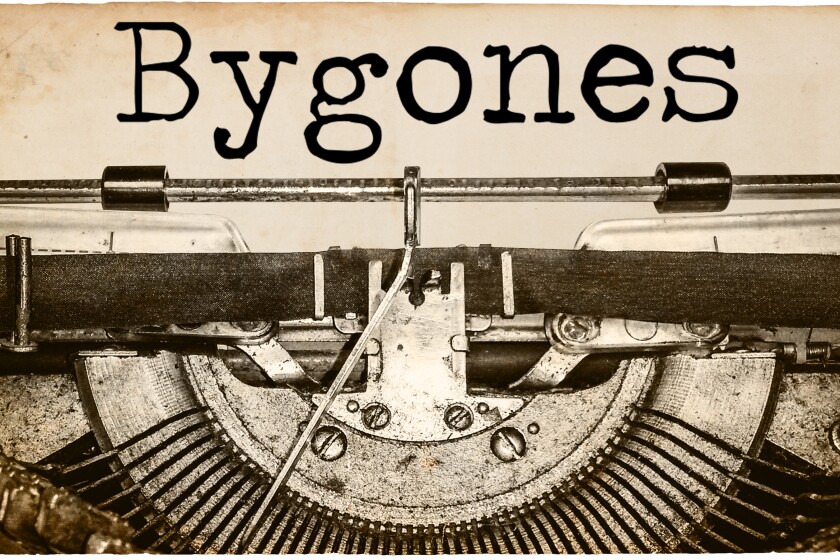 We are part of The Trust Project.
News Tribune, Jan. 3, 1982
Parents driving children under 4 years of age will have to buckle them up because of a Minnesota law that took effect this week. Officials estimate the use of child restraints could save about 1,000 children from death or serious injury in 1982.
Cook County Sheriff's dispatchers were barraged with calls yesterday from holiday skiers asking about road conditions after a foot of snow fell in Grand Marais and along the Gunflint Trail. Duluth received 3.3 inches of new snow, bringing the season's total to 32.7 inches.
News Tribune, Jan. 3, 1922
The 550 Duluth street railway employees were notified yesterday of a 10 percent reduction in their wages effective Jan. 16. The action was made necessary by a sharp decline in traffic and the company's inability to obtain a fare increase.
The proposed central heating plant ordinance as amended is expected to be introduced at today's Duluth City Council meeting. The ordinance provides for a franchise to construct a heating plant to distribute steam to downtown office buildings through underground pipes.